An Invitation to Hack in Dallas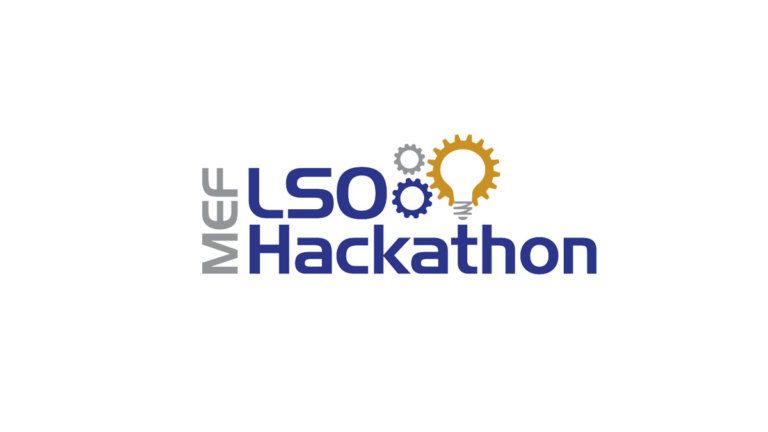 During the past couple months, CableLabs has been engaged with The MEF Forum in planning of the first-ever Lifecycle Service Orchestration Hackathon. The LSO Hackathon as mentioned in this press release will take place alongside the MEF's GEN 15 conference in Dallas from Nov 16 to 18.
The LSO Hackathon will bring together software developers and networking experts in the same room to collaborate and develop APIs and Java code needed to configure, activate and manage MEF services.
Contributing to the LSO Hackathon will benefit several Virtualization and Network Evolution projects that we have recently initiated at CableLabs. The various virtualization projects are aimed to accelerate virtualization technology in the cable industry through knowledge sharing, prototype, open source code development, testing and standards development.
CableLabs Virtualized Business CPE (vBCPE) project is developing information and data models and open standard APIs that can be used by applications to dynamically provision MEF services to small, medium and large enterprises. Our approach involves using open source software platforms and our initial focus is using Open Daylight (ODL) SDN controller.
In 2015 CableLabs migrated its work on the vBCPE project to two open source projects: Open Platform for NFV (OPNFV) Connectivity Services LSO and OpenDaylight (ODL) UNI Manager plug-in.  For folks not familiar, OPNFV and ODL are relatively new open source projects initiated and run by the Linux Foundation. OpenDaylight is a modular, scalable open source SDN controller platform. OPNFV is creating an open source platform to accelerate NFV products and services by integrating OpenDaylight with OpenStack, an open source operating system platform for cloud compute, storage and networking resources.
The OPNFV Connectivity Services LSO project is developing open standard application programming interfaces (APIs) that can be used by business services applications or orchestration software to configure and activate a virtual private line. With the UNI Manager plug-in project, we are creating a software module that can reside inside the ODL controller and will enable OpenDaylight to configure physical and virtual network resources to establish virtual private line service.
During the LSO Hackathon, CableLabs will make the OPNFV Connectivity Services LSO project API software and the ODL UNI Manager plugin software available to participating software developers to evolve and improve. Our goal is to come out of the event with a more complete set of APIs and plugin for ODL controller. The APIs and plugin that will be developed during the Hackathon will be contributed back to the open source community and to MEF projects as well.
Hackathon events like this will speed up development and shorten iteration cycles while receiving faster feedback. Also this type of event shows the great value and promise of SDN and NFV. For developers interested in participating in the LSO Hackathon, please sign up here and I look forward to seeing people in Dallas on November 16.