Advancing 10G: CableLabs Reached Several Key Milestones in 2021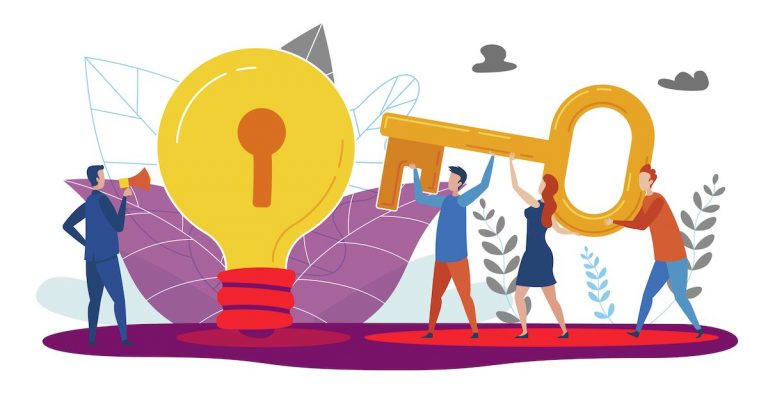 Last year, CableLabs and its members took major steps toward making 10G a reality. There were numerous launches, enhancements, and even a couple of "firsts." Every one of these initiatives—from launching the 10G Challenge to enhancing specification requirements—will play an important role in building the faster, more secure and reliable networks of the future.
Here are some of the key milestones we're especially proud of:
Improved Fiber Capacity
As data demands increase, operators are considering increasing capacity on their existing optical access network. To help operators meet this demand, the Coherent Termination Device enables them to take advantage of coherent optics technologies in access networks. Typically used for long-haul, metro and submarine networks, coherent optics technologies let operators use their existing fiber assets more efficiently when teamed with wavelength-division multiplexing in the optical access network.
More Robust Security
The Network Security Best Common Practices is a comprehensive document that sets the foundation for a new era in network security by establishing a common set of requirements and best practices for vendors of gateway devices and cable modems. Agreed upon by the global community of operators and device manufacturers, the document provides a globally consistent baseline that will make our digital lives a lot safer.
Inspiring 10G Innovators
The 10G Challenge is a competition designed to accelerate the development of applications for emerging 10G networks. It's a great way to inspire talented innovators, startups, students and entrepreneurs to not only imagine the near future but actually build it. The winners will have the opportunity to showcase their hard work at SCTE Cable-Tec Expo® 2022.
Cable Industry Achievement Highlights
Because our mission is to support the entire cable industry, we can't possibly talk about our achievements without mentioning the truly amazing accomplishments of our members. Several firsts came from our members last year, including the following:
Each one of these milestones is an essential building block, bringing us closer to 10G speeds, lower latencies, enhanced network reliability and better security. For more information about CableLabs' 2021 achievements and progress toward 10G, please read the press release.