Accelerating Execution in the Startup World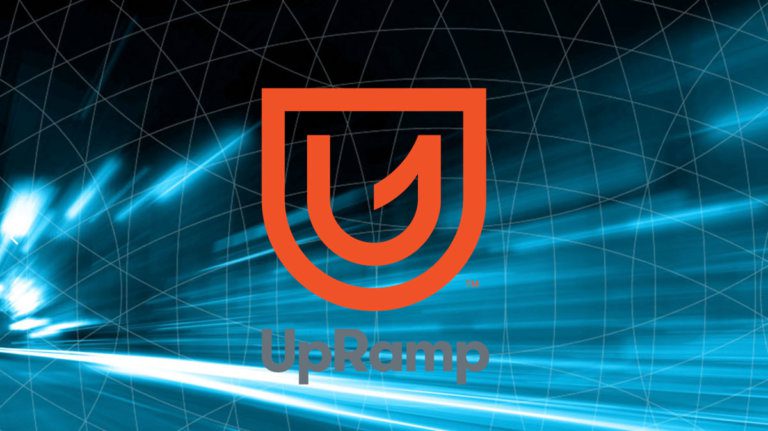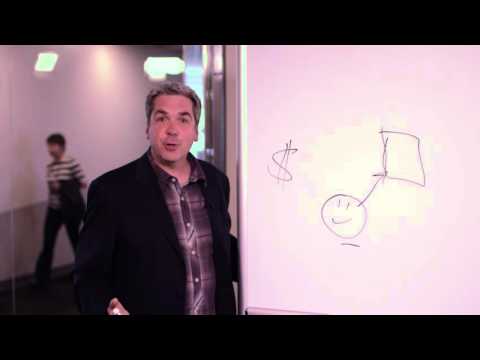 Phil McKinney, CEO & President of CableLabs, often says that "idea without execution is just a hobby."
Unfortunately, in the startup world, this outcome plays out over and over again.  The list of startups that find a clever idea, build a minimum viable product and then slowly fade away after demo day is tragically long.  As tough as it is to stomach, ideas are easy.  In fact, building that minimum viable product is pretty easy, too.  The hard part is what happens afterward.
Today, you can throw a rock in any direction and probably hit a startup accelerator.  On the one hand, accelerators have been a huge win for the global democratization of entrepreneurship.  However, the vast majority are focused on accelerating the starting up, not the execution.  As Phil says, without real execution, the startup industrial complex is only cranking out minimally viable hobbies.
Execution for a startup is not the idea or building the first version of the product, execution is proven with deals.  Real. Paying. Customers.
UpRamp: Deals.  Not Demo Days.
We started to innovate around the idea of inspiring new creativity and opportunity between the startup ecosystem and the global cable/broadband industry.  We decided that this was an area we could revolutionize.
UpRamp is designed from the ground up to be an execution machine for emerging technology companies.  Startups that have already done the starting up are now wanting to execute within our industry in order to capture a huge market opportunity.  We know that launching an idea into this industry can be challenging even though the membership of CableLabs and the entire industry is eager to engage.  The sales cycles can be long and uncovering the product/market needs across an entire industry is nearly impossible for a growing a company.
We have fixed that.
We built the UpRamp program to empower a small cohort of startups with true product/market fit across the cable industry in just three months.  And while demo days and pitching to venture capitalists will always be a part of the startup world, our goal is to help you grow with customers and deals, not demo days. This approach represents what we hope will be the first of a new type of accelerator, one which we call a Fiterator™.
As the innovation arm of the global cable industry, CableLabs is taking a bold and resolute step to streamline and accelerate execution between the startup world and our members.
***
UpRamp is a three month non-resident program designed to help emerging technology companies find product market fit and real deals in the cable/broadband industry.  Applications for the program are open now, and the next cohort will begin on August 8, 2016.  Learn more at TheUpRamp and follow @TheUpRamp on Twitter.