A Step Towards Better Wi-Fi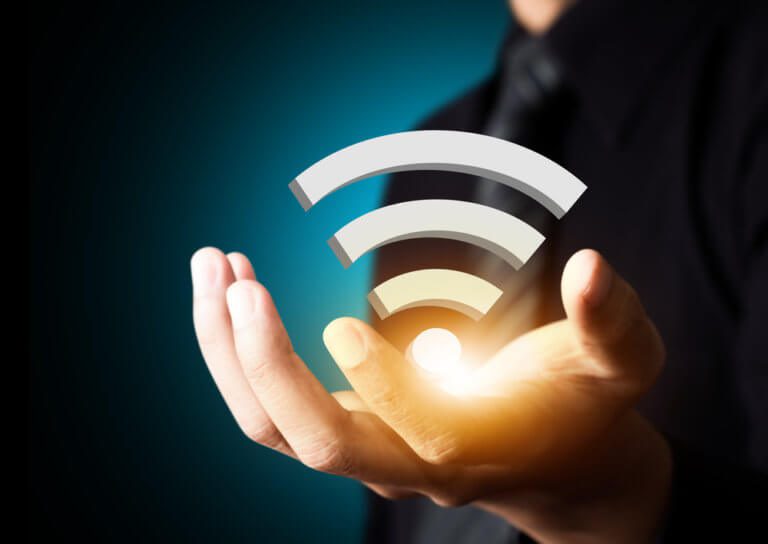 CableLabs is excited about the publication of the Wi-Fi Multi Access Point (AP) Specification draft by Wi-Fi Alliance®. With the release of this draft specification, the Wi-Fi industry is moving towards greater interoperability and coordination between APs from different vendors. The Wi-Fi Multi Access Point (AP) Specification defines the control protocol, as well as the underlying data objects, that will allow access points to talk to each other using a common language. This topic is near and dear to our hearts, so we at CableLabs helped develop this specification and are contributing to the forthcoming Multi-AP certification program.
Need for Multiple APs in the Home
As my previous blog post, Multiple Access Point Architectures and Wi-Fi Whole Home Coverage explains, Wi-Fi is an integral part of just about every home today. As consumers, we expect ubiquitous high-speed coverage wherever we are in our home. However, as both home sizes and client device counts increase, the traditional Wi-Fi setup using a single AP in a home, is increasingly incapable of meeting these expectations. This is especially true for buildings that contain signal interfering materials in the walls, floors and/or ceilings (e.g. HVAC metal ducts, mesh wire supported plaster, brick, and concrete).
To address this problem, many people try to build their own high-performance network in their home by deploying multiple access points.
An access point is a device that creates a wireless local area network, or WLAN, usually in an office or large building. An access point connects to, or is packaged together with, a wired router, switch, or hub via an Ethernet cable or via another Wi-Fi signal, and projects Wi-Fi to a location in your home or business. (How large this location is depends on many factors, but is called the coverage area).
One drawback to the solutions currently available is vendor lock-in. Once you've chosen a brand, you're stuck with that brand and its proprietary chatter between APs. This is because, until now, there has been no standard AP coordination protocol. As the idea has grown in popularity in recent years, moving from the enterprise networks we use at work to the APs we use in our homes, vendors have created their own protocols along the way.
To help standardize the interface between APs, the Wi-Fi Alliance Multi-AP specification defines procedures for:
Onboarding and automatic configuration of new APs
Control and management of the APs
Client steering mechanisms that allow the system to move Wi-Fi clients to the best AP and band (2.4 GHz or 5GHz) to ensure fast connection speeds
These standard procedures enhance the capabilities of the APs, allow vendors to innovate and focus on other cool features and enables a better customer experience. To the end user, this means:
Adding new APs to enhance coverage in your house is easier
Your cable operator can help remotely ensure that the system is working correctly
Your devices seamlessly move from one AP to another as you move around your house, maintaining the highest quality connection
Specifications move the industry forward
Standard interfaces are great; they make the internet work. As an idea gains popularity, to help keep the industry from splintering, defining a standard way of doing it becomes more and more valuable. Standards do just that - they provide a common way to do things, a reference to certify equipment against and help grow new technology ecosystems. CableLabs contributes to specifications in many standards development organizations, including Wi-Fi Alliance, Wireless Broadband Alliance, Broadband Forum, IEEE and MoCA.
Along with the release of the new Wi-Fi Multi-AP draft specification, Wi-FI Alliance is working toward introducing a certification program based upon the specification. To take a deeper dive, you can download the draft Multi-AP Technical Specification on the Wi-Fi Alliance Specifications page here.
CableLabs has been working on multiple APs in the home solutions since 2015 with numerous R&D projects. Subscribe to our blog to stay current with our work on Multi APs.