A New Voluntary Agreement for Energy Efficiency: Home Internet Equipment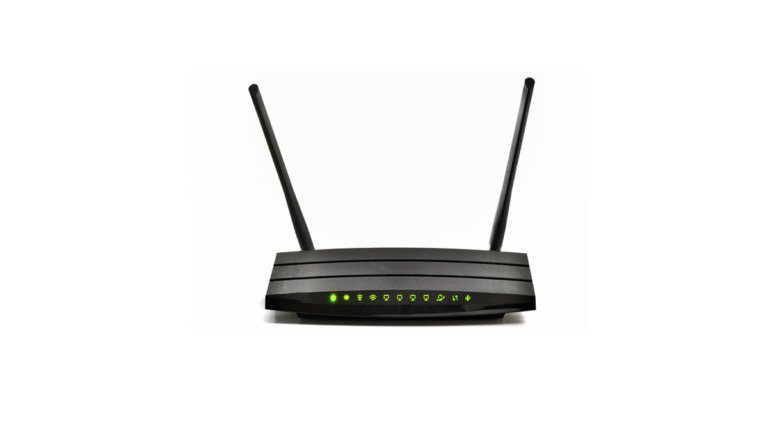 For a couple of years now, cable operators, along with other pay-tv service providers and manufacturers, have been working diligently to improve the energy efficiency of set-top boxes in the home through the set-top box (STB) Voluntary Agreement. And they have already demonstrated energy savings, even in the first year.
But set-top boxes are not the only devices that service providers install in our homes. Other typical devices include high-speed data modems, gateways that provide phone service, and even wireless home routers. Now the service providers are working on reducing the energy footprint of those devices as well.
Today, 10 service providers and 8 manufacturers just announced the Small Network Equipment Voluntary Agreement (SNE VA), modeled after the successful STB VA. This Voluntary Agreement is expected to improve the energy efficiency of SNE by 10 to 20 percent and cover more than 90 percent of U.S. broadband households. The service providers are: AT&T, Bright House Networks, Cablevision, CenturyLink, Charter Communications, Comcast, Cox Communications, DIRECTV, Time Warner Cable, and Verizon; and the manufacturers are: Actiontec, ARRIS, Cisco, D-Link, EchoStar Technologies, Pace, NETGEAR, and Ubee Interactive.
Similar to the STB VA, the SNE VA commits service providers to purchase at least 90% of their SNE products that meet energy consumption targets outlined in the SNE VA. But in addition, manufacturers that sell products into retail (such as home WiFi routers) also commit that at least 90% of their products sold into retail will meet the targets. Service providers are also required to publicly report SNE energy use and submit to an annual verification audit. CableLabs will likely host the SNE public energy use information for the cable operator signatories, similar to this site that contains STB energy use.
CableLabs is proud to have played a significant role in the development of the SNE VA. CableLabs led the technical working group that developed the energy consumption targets mentioned above. The energy consumption targets are defined for devices under test that are connected, able to communicate, but operating in a state with "no user-generated traffic". It was determined that this was the best state to characterize the energy targets, because as device manufacturers strive to reduce consumption in this "idle" state, the active consumption is also reduced. In addition, most network devices always need to be on and ready to transmit within milliseconds, but are often in this idle state throughout the day and especially at night. And, "idle state" can be consistently tested across devices.
In addition to defining the technical components of the SNE VA, CableLabs was actively involved in the development of the ANSI/CEA 2049 test procedure that is cited in the VA as the mechanism to determine the energy consumption.
As consumers are adding more and more "Internetworked things" and small networking equipment to their homes every day, it is important to get out in front of the energy consumption concerns in all development phases of these products. As already demonstrated with the STB VA, a Voluntary Agreement approach is a great way to make low energy consumption a priority while maintaining the ability to rapidly innovate in this fast-paced environment.
Debbie Fitzgerald is the Director of Client Application Technologies at CableLabs.