A Look at CableLabs, from CEO Phil McKinney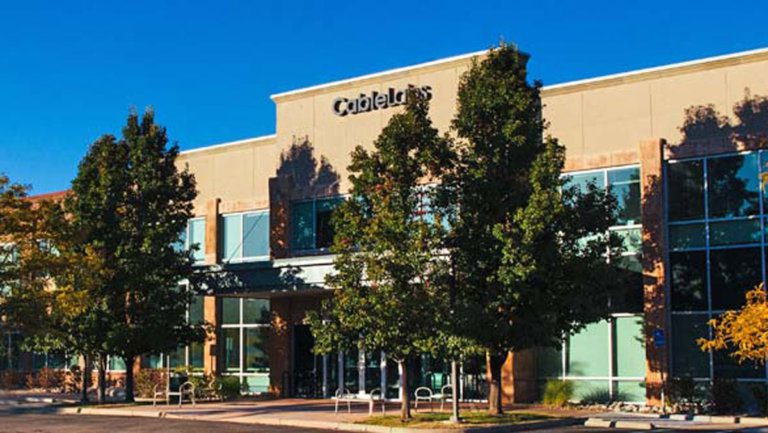 Phil McKinney, CEO at CableLabs, recently wrote an article for Cablefax highlighting the history and work of CableLabs within the cable industry.  Here is a snippet, and be sure to follow the link to read the entire article:
"Today's cable industry is a far cry from what it was twenty years ago when the Internet was in its infancy, the cloud did not exist, and mobile devices were not in everyone's pocket. Slowly at first, and then with an almost voracious momentum, sophisticated networks have grown up to support the rapid transfer of data and information that feed our financial, educational, social, and entertainment infrastructures.
For many consumers and small businesses around the world, it is a cable network, built on the foundational efforts of an independent entrepreneur, that delivers the services linking them to the ever expanding global web—services that today we routinely take for granted: high speed broadband Internet, WiFi, high quality video (pay TV), and increasingly, the infrastructure for connected devices to communicate with each other — 'the Internet of things.'
None of this happened by magic. It was the hard work of many individuals across many companies, standards bodies and research organizations that created the cable service infrastructure we have today. And hard work continues—focused on building out a cable infrastructure for a next generation of services targeting the needs of a global market. CableLabs has been at the core of these efforts from the start."