5 Things You (Probably) Didn't Know About CableLabs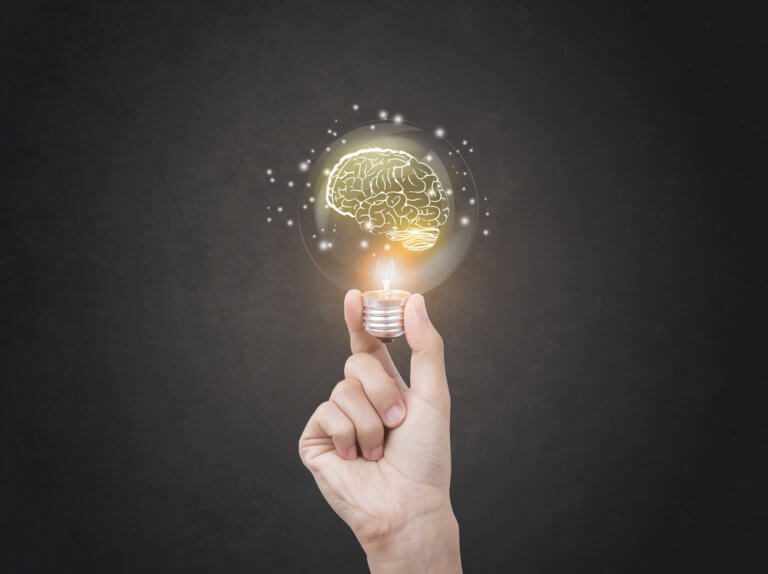 No matter if you work for or with CableLabs (or just thinking about it), we bet there are some things on this list that'll impress you.
Half a billion individuals (and counting) use CableLabs' technology every single day.
Over the last 30 years, CableLabs has been releasing a steady stream of innovative technologies into the world. Today its projects span multiple industries, everything from medical equipment to cybersecurity to VR gaming and beyond, so chances are you or someone you know is using CableLabs technology. Not bad for a 30-year-old company.
Today, 345 million homes are serviced by cable technology. Guess how many homes had cable in 1988 when CableLabs was formed? Check your answer here.
The modem in your house probably has Cablelabs' stamp of approval.
Remember the dial-up days when your internet browsing sessions were routinely halted by someone picking up the house phone? You can thank CableLabs for rescuing you from that particular loop of disappointment. CableLabs' DOCSIS® specifications have helped the industry develop cheaper, reliable and way more convenient cable modems that most of us have in our homes today. In fact, nearly 2.3 billion DOCSIS cable modems were shipped since 2000.
Do you know the year the first DOCSIS specification was launched? Find the answer here.
Without CableLabs, you probably would still be stuck watching the same 10 channels.
Most people agree that the current variety of 500 or so digital cable channels is nice to have. This wouldn't be possible without MPEG, the digital video encoding standard, enabled by CableLabs in 1996 and still used today. It allowed broadcasters to put 20 channels inside of one, so in a way, you can thank CableLabs for your channel surfing habits.
CableLabs won an Emmy for DOCSIS.
Did you think the red carpet is rolled out only for the Hollywood elite? After the release of DOCSIS 3.0 in 2010, CableLabs won its first Technology & Engineering Emmy Award for enabling "the delivery of television via broadband data systems." And that's not all. Many cable companies are planning to launch Full Duplex DOCSIS 3.1, the latest iteration that allows the use of the same spectrum for upstream and downstream traffic at the same time, by 2020.
CableLabs is in the matchmaking business.
Over the years, CableLabs has helped transform the cable industry from video entertainment to broadband, digital delivery, wireless and fiber technologies. But it doesn't have a monopoly on great ideas. Through unique programs like UpRamp, CableLabs can now seek out innovative startups and put them in touch with their bigger, more established counterparts to help bring more state-of-the-art technologies to market. Since the start of the program, CableLabs has introduced over 500 startups to the cable industry.
Unlike any other company out there, CableLabs splits its budget between R&D and long-term innovation. Find out why here.
For a more complete look at CableLabs' history, be sure to click below and check out our brand new 30th Anniversary. It chronicles CableLabs' contributions to the industry and offers a glimpse of what's to come.