3.5 GHz: The Democratization of LTE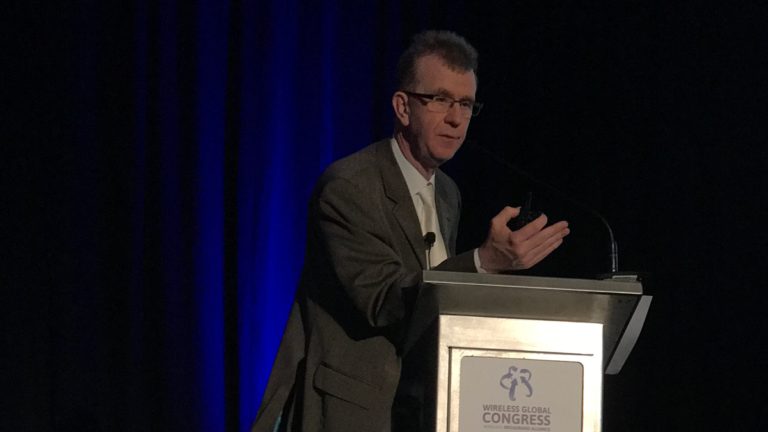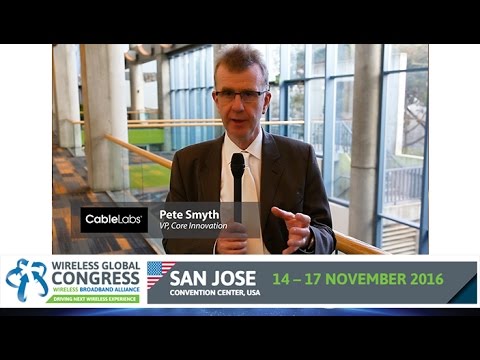 Video Courtesy of Converge! Network Digest
The Wireless Broadband Alliance organizes Wireless Global Congress which was held November 14 – 17 in San Jose, CA.  As one of the world's leading wireless events, more than 700 attendees and over 60 speakers and panelists attended.
The main theme for this year's conference program was "Innovation and Convergence." The wireless industry is truly at a crossroads with the coexistence and convergence of licensed and unlicensed spectrum. I presented a paper titled "3.5 GHz – The Democratization of LTE" in the session on "Convergence and Coordinated Shared Spectrum Solution" with Neville Meijers, VP of Small Cells, Qualcomm who presented his paper on "Harmonious Integration of Unlicensed and Licensed Spectrum."  Both presentations addressed the new opportunities in unlicensed spectrum with LTE based technologies using either LTE TDD or MuLTEfire.
My presentation addressed an exciting development here in the USA where the U.S. Federal Communications Commission has opened up 150 MHz of spectrum for shared use by commercial entities in the 3.5 GHz band (specifically 3.55-3.7 GHz). The innovative shared spectrum model adopted by the FCC for the Citizens Broadband Radio Service (CBRS) constitutes a bold and historic shift in spectrum allocation.
There will be 15 ten megahertz-wide channels available at a granular census tract geography across the United States suitable for LTE time division duplex (TDD) and other technologies such as MuLTEfire and License Assist Access (LAA). Perhaps more importantly, this frequency range is defined in the mobile standards by 3GPP for mobile use.
CBRS represents the first opportunity for the democratization of LTE for cable operators and other fixed operators for new innovative applications. Unlike spectrum for mobile networks which can be used to cover very wide areas, CBRS is designed for small cells in both inside and outside locations.  Additionally, the use of LTE TDD avoids the need for a macro-cell anchor of cells as all the signaling is contained within the band. Effectively, LTE technology becomes available for fixed operators for the first time.  The frequency for CBRS covers bands 42 and 43 of the 3GPP mobile bands and is expected to be available in smart phones within the next two years and offers exciting opportunities.
Recently, CableLabs joined the CBRS Alliance to evangelize LTE-based CBRS technology, use cases and business opportunities for our members. The CBRS Alliance believes that LTE-based solutions in the CBRS band, utilizing shared spectrum, can enable both in-building and outdoor coverage and capacity expansion at massive scale.  In order to maximize CBRS's full potential, the CBRS Alliance aims to enable a robust ecosystem towards making LTE-based CBRS solutions available.