2016 Innovation Showcase at CableLabs Summer Conference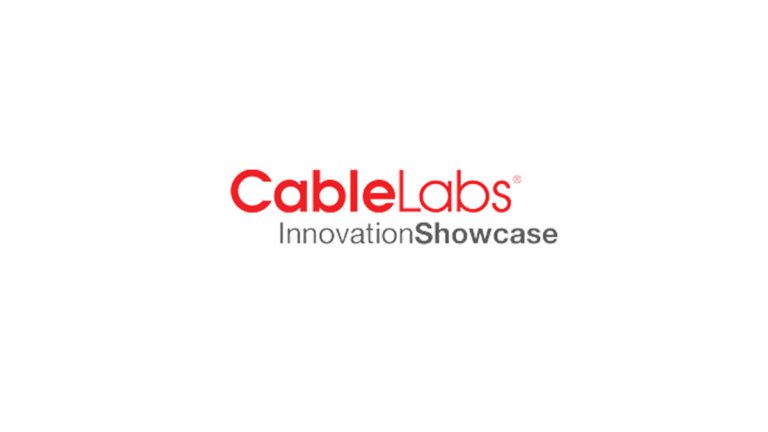 The Innovation Showcase presents live demos from some of the most exciting new products and technologies emerging today.  Many of these companies leave the conference with contacts and potential partnerships that would have been difficult to secure on their own.  Some of these introductions have led to contracts and acquisition. From Nomorobo (who entered into a partnership with Time Warner cable in 2015) to Belair Networks that was acquired by Ericsson in 2012, we have seen many innovative ideas that have been of interest to the global cable and broadband industry.
UpRamp is very excited to announce the companies presenting at the 19th Innovation Showcase today in Keystone, Colorado.
Tendril
Tendril applies its decade of expertise in energy and behavioral science to enable their B2B utility clients to deliver a rich and personalized experience to consumers around the world. Tendril's customers sell energy products and services into the homes, care passionately about establishing engaging consumer journeys and seek to surprise and delight customers with every interaction. They move beyond compliance and view the age of the digital consumer as a way to unlock new business opportunities. Learn more about Tendril here.
Vayyar
Vayyar sensors look into objects using technology that breaks through known barriers and brings highly sophisticated imaging to your fingertips. Vayyar sensors will make every cellphone or tablet a full 3D imaging system. They are compact, low power and light weight making imaging available anytime, anywhere. The sensors are based on low power radio transmission scanning an object for a fraction of a second, and create an enhanced imaging experience for better detection of anomalies in the object being examined.  Check out the Vayyar website to learn more.
Plus One Communications
Plus One Communications is a dynamic team of industry experts with decades of hands-on experience in contact center operations. The company has developed an exclusive productivity management tool and standards-setting call flow tools. The tool and expert support enables significantly reduced operation costs and helps enhance customer service representative performance. Learn more about the Plus One solution on its website.
Trinity Mobile
TrinitySDN is a multi-network overlay SDN platform with client-side software designed from the ground up for smartphones and other moving, multi‑interface, and battery-constrained wireless devices. TrinitySDN, makes cellular and Wi-Fi networks appear to end users as a single network. Our platform enables interface and channel bonding, seamless handoffs between connection types, mesh connections between devices and provides an always best connected service to improve QoS for both VoIP and buffered data. TrinitySDN coordinates cellular, Wi-Fi, and mesh connections for devices running our client-side software, Jumpnet (available as a white-label solution). Jumpnet runs as an app on iOS and Android devices. TrinitySDN helps network operators' control their subscribers' QoS while on Wi-Fi and improve network performance. Learn more at Trinity Mobile's website.
ChatLingual
ChatLingual is a service that enables you to communicate with anyone in any language instantly through chat. With ChatLingual it's easy to communicate across languages, with subtitles, multilingual group chats, and offline messaging. In a world where time is money, translation can be complex, slow, and expensive. It provides an elegant solution, allowing you to have real-time conversations with anyone in any language. ChatLingual uses a smart combination of computer-generated and professional translation to provide you the most comprehensible cross-language communication available. Check it out on the ChatLingual website.
Zen
Zen is a smart gateway that gives homes gigaband speeds. Zen engineers products that drive the Internet into the 21st Century. Zen manages bandwidth, outages, connected devices, service providers and support, and is ready for the multitude of devices and flood of data that smart homes, ultraHD and virtual reality bring. Get more ZEN here.
Ubisense
Ubisense is a global leader in Enterprise Location Intelligence solutions. The company works with manufacturing, communications and utilities companies, enabling them to improve operational effectiveness, increase efficiency and boost profitability. With the latest location technology at their fingertips, the possibilities are endless. Ubisense provides solutions that help users at every level and in every location – from the boardroom to the factory floor – improve the way they work. By unlocking new intelligence and insights, its clients can exploit new operational possibilities while strengthening current best practices and procedures. It could be manufacturing or network operations, customer service or asset management. Find out more at the Ubisense website.
There you have it – our prestigious lineup of the 19th Innovation Showcase.