10 Fun Facts about The Near Future. A Better Place.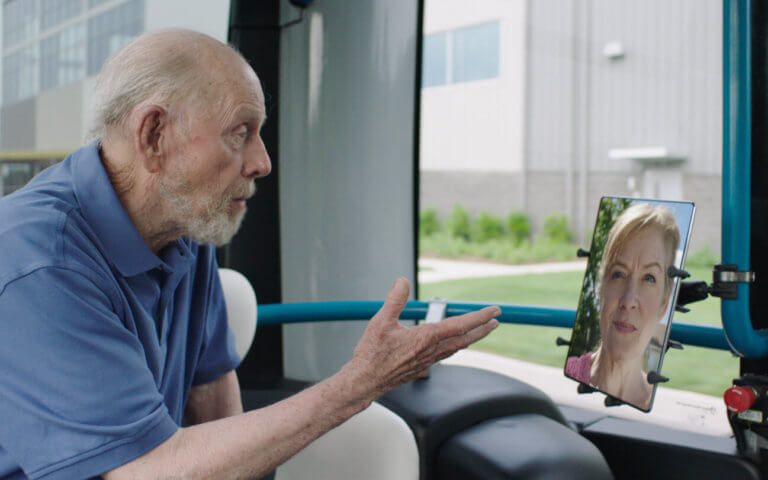 "Innovate with Purpose" – CableLabs President and CEO Phil McKinney
This week at our Summer Conference we released a short a film titled The Near Future. A Better Place. The second in our Near Future series focusing on virtual reality and AI, the film highlights how our broadband networks and increased connectivity in the home play a crucial role in the innovations of the future of healthcare and telemedicine.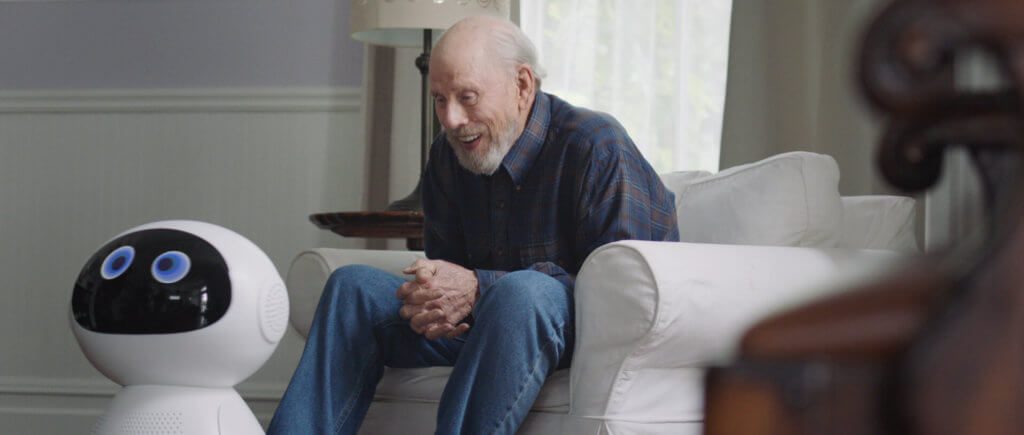 Exclusive from the team that created The Near Future. A Better Place, here are 10 fun facts about our film that will both inspire you and blow your mind:
The star of the film, Rance Howard. He has been acting for over 70 years and has appeared in over 250 films and tv shows.
Rance had never cast a fishing lure before this film.
To create Cookie the robot an art director designed and 3D printed the head and body. A robotics expert programmed the wheels and head motors, two operators remote controlled Cookie's performance on set, two animators designed and created the performance of the eyes, a voice actor read for the voice, and a sound engineer synthesized the voice.
The Ollie bus is a real autonomous car created by Local Motors and is mostly 3D printed. Multiple Olli's were not available, so a special effects technique was used to create the shot with three Olli's.
All photos with Rance are his personal photos with an actress standing in for his wife, except for one where his real wife appears.
A medical technologist expert from the Mayo Clinic was consulted to ensure the nanobots technology was realistic and not too sci-fi.
The hospital was created in the office space of an architecture company in downtown Oakland, CA.
The producer's dog was hired to work with Cookie on set and she gave a stellar performance.
To create the video wall in the living room, a separate wall was built, painted, and designed over an existing wall in the house and removed after shooting.
The Super8 remembering-wife shot was created by bringing in hundreds of flowers that were placed in the existing foliage and then removed after shooting.
Now, grab a coffee and watch out for these in our video below: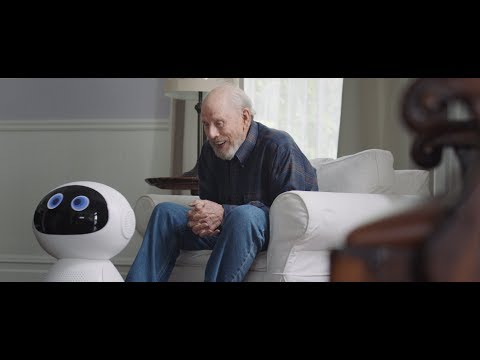 --
You can learn more about the integral role the cable industry is playing in the innovations of the future here.