Re-Imagining the Classroom Experience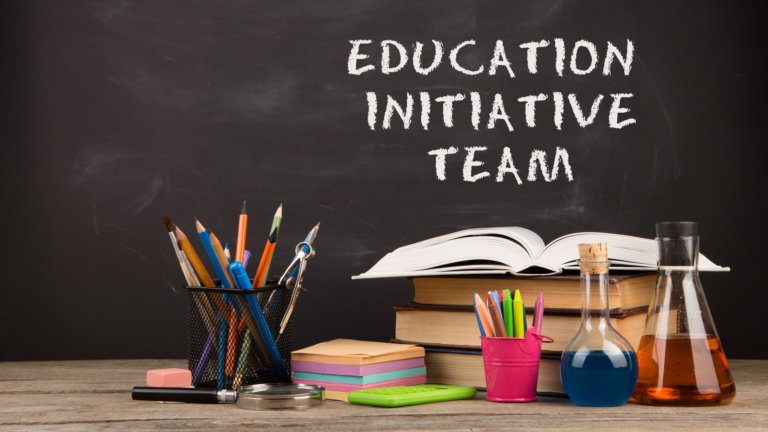 The typical school day is evolving with new advances in technology, much of which depends on broadband connectivity.  For many children and young adults, their school day begins in a classroom at a local school; for others, a school day may begin in their living room or sitting at their kitchen table. Wherever a school day begins, imagine having the opportunity for it to end in a different state, in a foreign country, or maybe even on a distant continent.
As a part of the Education Initiative Team at CableLabs and as a parent of children in public schools, I have spent time re-imagining how technology could transform our classrooms. What if we used technology to create a borderless, or even boundless educational experience? What impact could we have? What challenges would we face? What solutions might be possible?
Technology Enables Alternative Learning Experiences
By maximizing the use of technology in the classroom and beyond, endless opportunities and vast educational experiences are possible. Technology can enable traditionally schooled, homeschooled, and remote learners to join in on classroom lessons. Video communication, and potentially newer experiences offered by augmented and virtual reality solutions, can offer the ultimate virtual field trip for classrooms and schools of any size.  Instead of the required reading assignments that we are all used to, e.g. read this book, write this essay, imagine high school classrooms where an alternative learning experience is assigned to supplement the required reading.  For example, a teacher could coordinate a live video conference session with an author as an engaged interactive experience for students.
Newer technology and broadband connectivity, including next generation solutions such as DOCSIS® 3.1 and Full Duplex DOCSIS® 3.1, can leverage multi-location learning and collaboration. Students in the United States can participate in the global community with students from other countries, thus creating opportunities to gain knowledge of other cultures, economic strata, and quality of life. By expanding the scope and perspective of knowledge students gain from alternative learning experiences, we can develop capacity for compassion.  Could the use of this technology allow us to provide a broader frame of reference for education and gear outward focus for the next generation to be successful on a global level?  Could a greater international perspective in the classroom administer opportunities to solve real world issues and ultimately empower our children through project based learning and problem solving?
Utilization of video conferencing in schools is not a new concept.  In fact, many schools have embraced the technology to create alternative learning situations.  For example, through Skype Collaborations, teachers in Kansas learned about a water crisis in Nairobi that prevents students from coming to school. Within their science, math, and social studies classes, students in Kansas learn about the Nairobi community, the living conditions, and the resources needed to fix the water crisis faced by the school. Shortly after hearing about their circumstances, the students and teachers of the Kansas school set a goal to help the children of Nairobi get back to their classroom.  By Skyping with representatives from Life Straw, the students learned about water filtration systems and how to build them with common household items. Then the students created awareness of the crisis by fundraising to obtain Life Straw Filtration systems for the Nairobi school. After watching students describe their project, it's clear to see the passion they have gained while working towards providing a sustainable solution for those in need. Through this example, there is no question that technology, often enabled through broadband connectivity, is capable of being used for a variety of purposes.
The Role of the Cable Industry
Introducing alternative learning experiences is an opportunity for the cable industry. As an already strong partner for education, the cable industry is in a position to promote meaningful change. One idea would be to design and develop trusted solutions and enable educators to structure lesson plans outside of the normal classroom activities, take advantage of highly-trusted networks, and introduce new media types.  This will enable the teachers to focus on the content of the lesson, and the tech to be more easily accessed to support learning objectives.
Appropriate use of technology within the classroom can accelerate learning while simultaneously developing empathy and altruistic perspectives that would not have been possible even ten years ago. We have the opportunity to develop a generation of individuals who are more empathetic and outwardly focused.   By promoting learning without limiting the experiences in our own backyards, we can create dialogue to teach compassion, appreciation, and authenticity.