Interop·Labs for DOCSIS® 4.0 Technology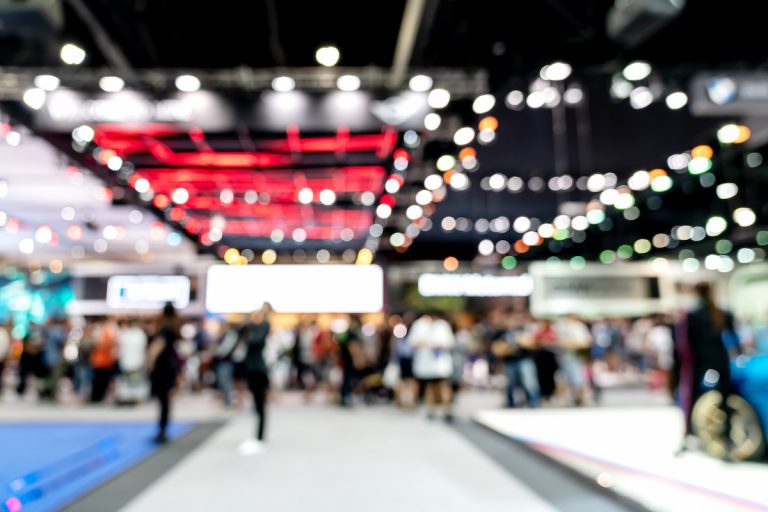 On behalf of CableLabs, Kyrio will be hosting upcoming DOCSIS 4.0 interoperability events! 
DOCSIS 4.0 technology is the next evolution of the HFC network, moving the industry towards the 10G vision and offering multigigabit symmetric services as well as low latencies over the network.  
As vendors work to create the development of DOCSIS 4.0 products, CableLabs and Kyrio are busy preparing for the next phase of technology development: conducting interoperability events. CableLabs has established a rigorous process for technology development starting with DOCSIS 1.0 technology and ultimately leading to the robust ecosystem that exists today. The company's proven approach has worked successfully at CableLabs for the past 24 years: 
Phase 1                               Phase 2                              Phase 3

Phase 1 is the specification stage, when CableLabs, members and vendors come together to collaborate on defining the DOCSIS technology. Phase 1 for DOCSIS 4.0 was completed in 2019, when the specifications were written and suppliers have began implementation.
Phase 2 is when interoperability events (aka interops) occur at CableLabs in Louisville, Colorado to make sure that systems work together. As the term implies, interops are held to ensure that components of a DOCSIS system — including the base technology, security and support — are interoperable for easy installation and proactive customer care.
For DOCSIS 4.0 technology, CableLabs will be prepared to host the first interop event this year after  SCTE Cable-Tec Expo 2021 in Atlanta, where the show floor promises to hold several DOCSIS 4.0 technology demonstrations.
At this time, 12 DOCSIS 4.0 interoperability events are planned to begin in October 2021 and will run through December 2022. This near-monthly spacing will give suppliers the opportunity to attend, learn and then run a sprint to add new functionality for the next interop.
The early interops focus on basic functionality of the DOCSIS chipsets. As the schedule progresses, the focus will shift to adding more software functionality. Always, the emphasis will be on interoperable solutions, including the cable modem, cable modem termination system (CMTS) and software support systems. Going forward, the interops will include Remote PHY and Remote MACPHY devices.
Interoperability gives operators the confidence to plan large installations and the certainty that the equipment they purchase today will also work tomorrow. Customers can buy a modem and take it with them if they move into a new cable territory, worldwide. Interoperability provides a larger market in which suppliers can compete, which, in turn, allows for healthier ecosystems and varying strategies.
Phase 3, the certification stage, will happen naturally as the interoperability process produces more mature products and systems. We'll talk more about this phase when that time approaches.
The interop phase can be a fun, invigorating time. Some of us have been working on the DOCSIS project for two decades, and there are always new entrants. As we shift back to working in our offices post-pandemic, we're all looking forward working face-to-face in the lab—all in the effort to bring forward the next generation of cable broadband and deliver on the 10G promise.
Interoperability is paramount to the DOCSIS ecosystem. The DOCSIS community is encouraged to once again come together for these upcoming interoperability events, contributing and collaborating to keep the DOCSIS 4.0 ecosystem healthy and sustainable. This fall, CableLabs will be ready!