Building Community with CableLabs Gives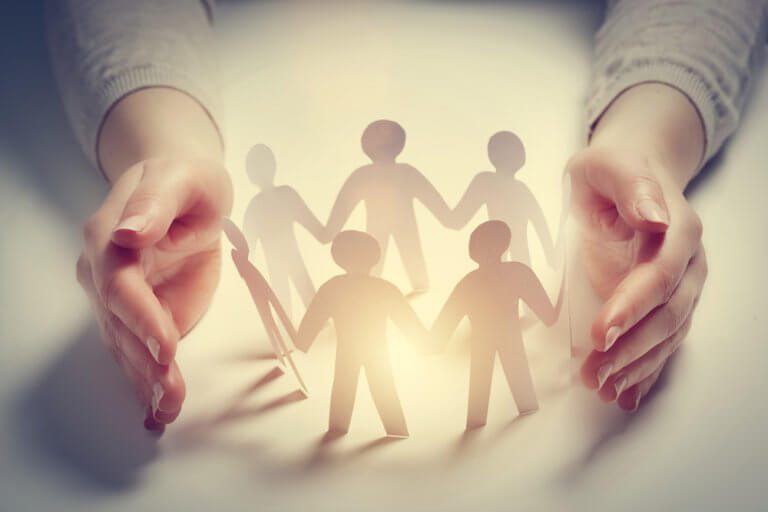 This Thanksgiving, I'm thankful that I can enjoy a nice dinner at home with my family. Others, however, don't have that luxury on Thanksgiving Day. When I first participated in some of the programs supported by CableLabs Gives, I was honestly surprised to learn how many people lack the basic necessities of a safe shelter and food, even here in Colorado.
What is CableLabs Gives?
CableLabs Gives is the umbrella program that helps with numerous charities here in Colorado. Habitat for Humanity, which advocates for affordable housing to those who need homes is one program we support. Housing costs in Colorado have risen dramatically in recent years, making it even harder for lower-income families to achieve self-reliance.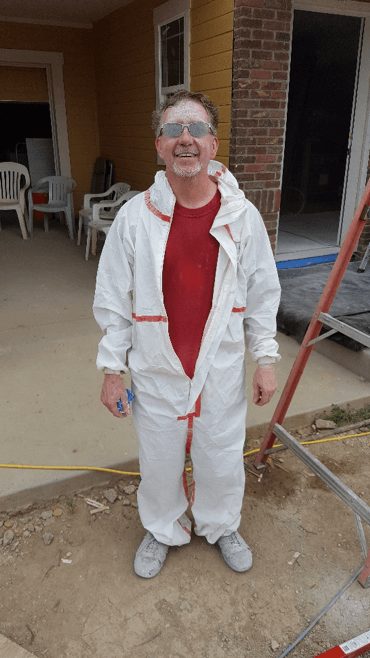 In June 2017, I organized a volunteer day with Habitat for Humanity of the St. Vrain Valley and CableLabs employees. We took a day off to work on homes at a construction site in Longmont. I even convinced my boss to come, and as you can see below, he really got into the work! Together, we cleared out nearby rocks, cut wood and painted the outsides of homes being constructed by Habitat. I organized a second event at the same site a few months later, where we painted interior portions of the house.
As most of us lead busy lives, we are fortunate that CableLabs gives its employees paid time off to volunteer. Not only does this help our community, but by empowering employees to get actively involved in charitable projects, we are more committed and proud of our work.
Other Endeavors
Other charitable endeavors supported by CableLabs seek direct contributions from employees. This past May, I championed the 23rd Annual Compete to Beat Hunger Corporate Challenge through Community Food Share. Community Food Share is an organization whose mission is to eliminate hunger in Boulder and Broomfield Counties through engagement, collaboration and leadership. The Corporate Challenge is a friendly competition among thousands of employees in Boulder and Broomfield Counties to collect food and raise money for those in need of assistance.
People are familiar with food donation bins at their grocery store, particularly around the holidays. Sometimes these are a quick, easy and maybe even a fun way to give a little to those in need. In reality, though, food banks such as Community Food Share buy food in bulk and usually get more food per dollar than what we can buy at a grocery store. Since it's sometimes a little harder to get financial donations, it was important to let our employees know about the cause and how they could support it. Employees met the challenge by providing monetary donations, as well as some important food items requested by Community Food Share.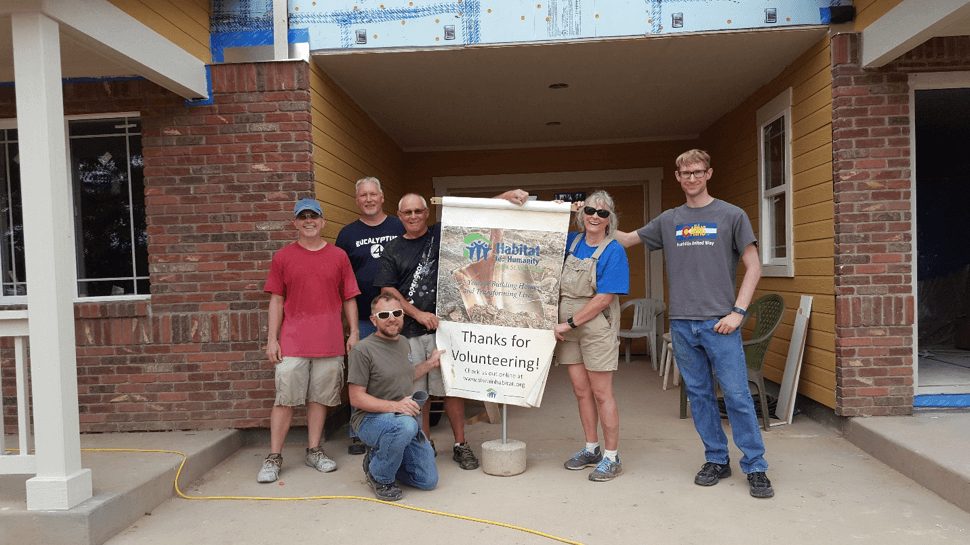 At CableLabs, we are fortunate that our company matches employee donations to charitable organizations, up to $100 per person each fiscal year. As the Corporate Challenge neared the end, it anticipated that it would not meet its community-wide goal of raising $500,000. When they extended the deadline for donations, I encouraged my co-workers to donate to the cause, ensuring they took full advantage of their matching donations for the cause. Due to this, CableLabs ended up donating $6,500 and 28 lbs of food!
Every year, we also collect new school supplies for backpacks for local school children in need. Additionally, we have yearly chili cook-offs to raise funds for United Way, which not only raises funds but gets the employees together in a fun and relaxed atmosphere - except for those hoping to win the cook-off, they take it pretty seriously! CableLabs Gives is a great way to encourage employees to participate in their community through charitable work or donations. By matching financial donations or giving workers paid time off to volunteer, CableLabs lets us know that it cares about us and our community.
Interested in a career opportunity where you can make a difference? Click the link below to see open positions.