I am a contractor working with one of your member companies, how do I create a CableLabs account?
As a contractor with one of CableLabs member companies, you can request to create a CableLabs account by going through the account registration page.
On the first page of registration, identify yourself as a contractor as seen on the screenshot.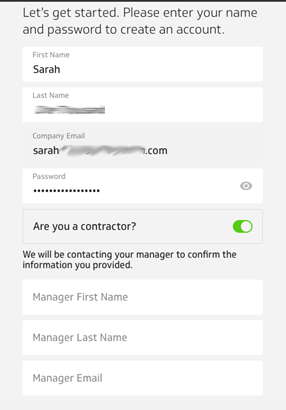 We will be contacting your manager to verify your information and the projects you indicated interest in.