NCTA Clears Up Set-Top Box Energy Reports
June 19, 2014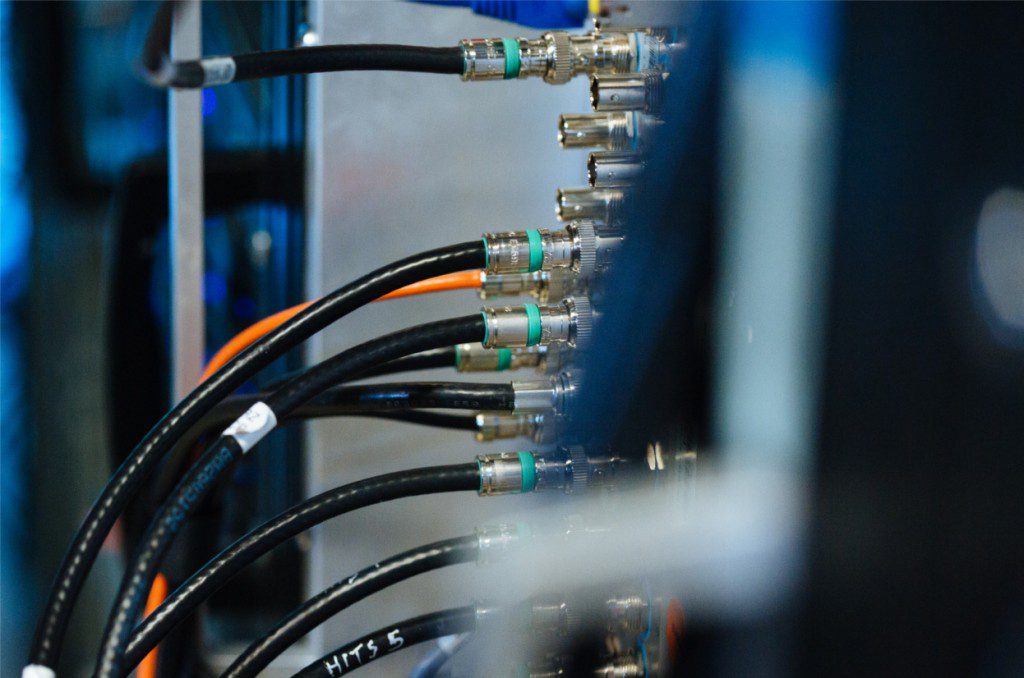 By, CableLabs Staff –
Set-top Box Energy Consumption
Recently a lot of waves were made when the L.A. Times published an article claiming that cable TV boxes have become the second-biggest energy using appliance in consumers' homes.
Unfortunately, there were several inaccuracies in the article, including statements made about the Industry Agreement for Ongoing Improvement to the Energy Efficiency of Set-Top Boxes (STBs).
NCTA Blog
The NCTA released a blog clearing up the inaccuracies in the L.A. Times article, which we encourage you to read here.