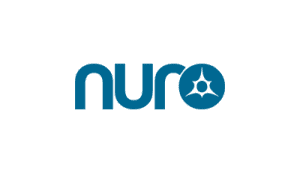 CableLabs Innovation Showcase, Summer 2017 |
Nuro Technologies has developed a robust sensing framework to continuously track and interpret a variety of conditions around the home without relying on cameras or other invasive technologies. These capabilities allow Nuro to gather much deeper insights about what's happening in the home, so providers of home automation, security, or control can deliver services that are uniquely tailored to each customer. The first product to incorporate these capabilities is the Nuro Smart Dimmer Switch.
Learn more about Nuro here.