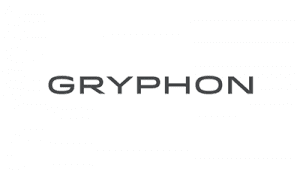 CableLabs Innovation Showcase, Winter 2017 |
Gryphon is a secure WiFi router using AI based learning to make the Internet a safer place for our kids and all our connected devices. It comes with an app for real time management of all your connected devices and allows you to collaborate with other parents on website approval ratings.
Learn more about Gryphon's solution here.