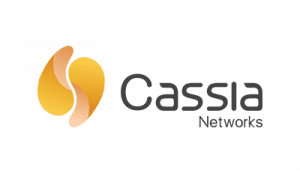 CableLabs Innovation Showcase, Summer 2017 |
Cassia is working with smart medical equipment manufacturers and service providers to build remote patient monitoring solutions using Cassia's Bluetooth routers and multiple smart Bluetooth low energy medical devices. The Cassia Bluetooth router collects the vital sign data from the Bluetooth medical devices connected to the Cassia router and forwards them securely to the service providers cloud server and enables remote patient monitoring in real-time. The Cassia solution allows the data to be viewed by the service provider from any browser.
Learn more about Cassia here.