The 2017 UpRamp Fiterator Cohort Announced
Today, at Summer Conference 2017, UpRamp announced the participants of the 2017 Fiterator cohort. Featuring startups in AI, IoT, P2P CDN, and Cybersecurity, these companies are on the cutting edge of technology ready to change the way we experience connectivity.
Congratulations to King & Union, Bansen Labs, DeviceBits and Teltoo! More information about the Fiterator innovators and their technologies can be found here.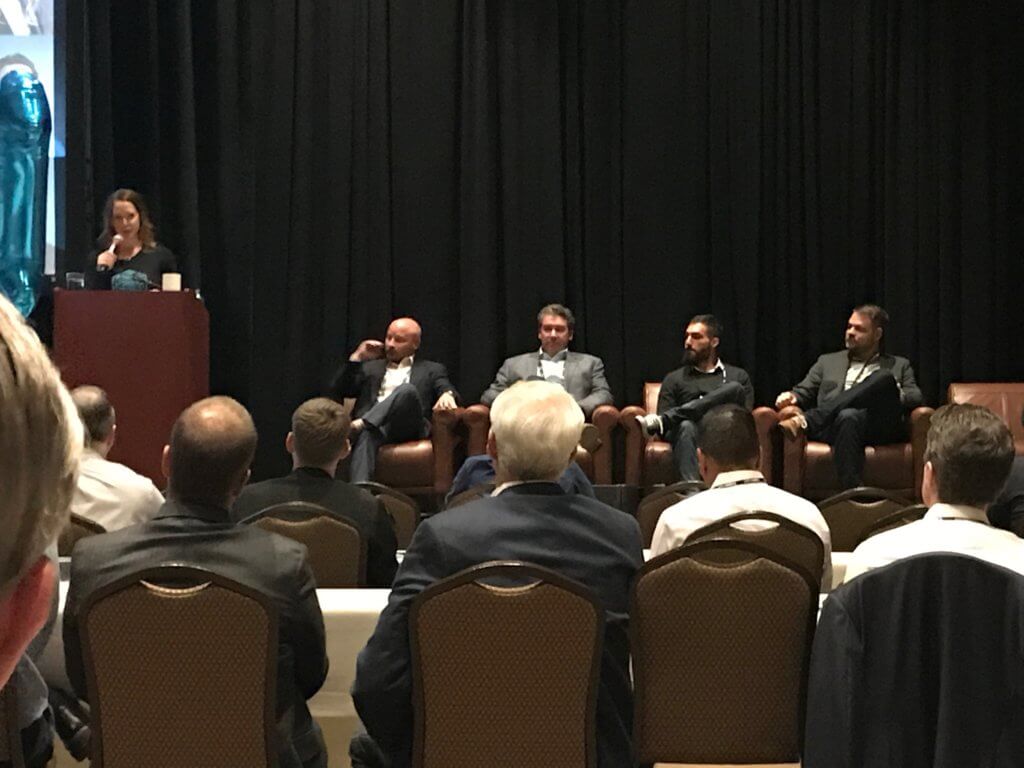 About UpRamp's Fiterator Program
UpRamp was founded to connect startups and cable operators to amplify innovation and improve customer experience with cable. Launched last year, UpRamp's Fiterator program is a new evolution of the accelerator concept. Fiterator is designed for late stage startups looking for true product market fit and ready to gain traction in the global cable, broadband and wireless industry. You can read more about Fiterator and UpRamp here.