CableLabs' Fellow and Distinguished Technologist Make Short List for Outstanding Book
CableLabs' Alberto Campos, Fellow, and Steve Jia, Distinguished Technologist, recently wrote a book Coherent Optics for Access Networks – with chapters authored by multiple others at CableLabs. This book has recently made the shortlist for Outstanding Book and Digital Product Award from Taylor and Francis.
This book has been the result of effective collaboration with book chapter contributions from several CableLabs team members including Junwen Zhang, Mu Xu, Jing Wang, Lin Cheng, Haipeng Zhang, Chris Stengrim and Curtis Knittle. There were also chapter contributions from Dr. Domanic Lavery and Dr. M. Sezer Erkilinc from the University College in London.
Congratulations to these well-deserved authors!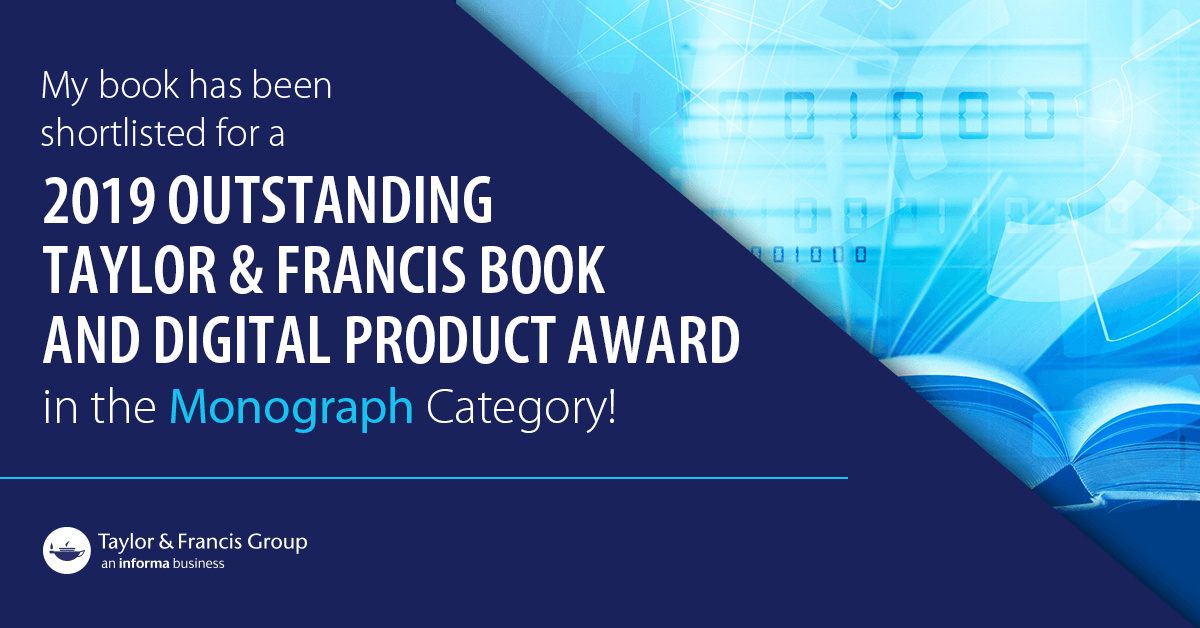 About CableLabs
As the leading innovation and R&D lab for the cable industry, CableLabs creates global impact through its member companies around the world and its subsidiary, Kyrio. With a state-of-the art research and innovation facility and collaborative ecosystem with thousands of vendors, CableLabs delivers impactful network technologies for the entire industry.