Connecting. Together.
As the leading innovation and R&D lab for the cable industry, CableLabs creates global impact through its member companies around the world. With a state-of-the-art research facility and collaborative ecosystem with thousands of vendors, CableLabs delivers impactful network technologies for the entire industry.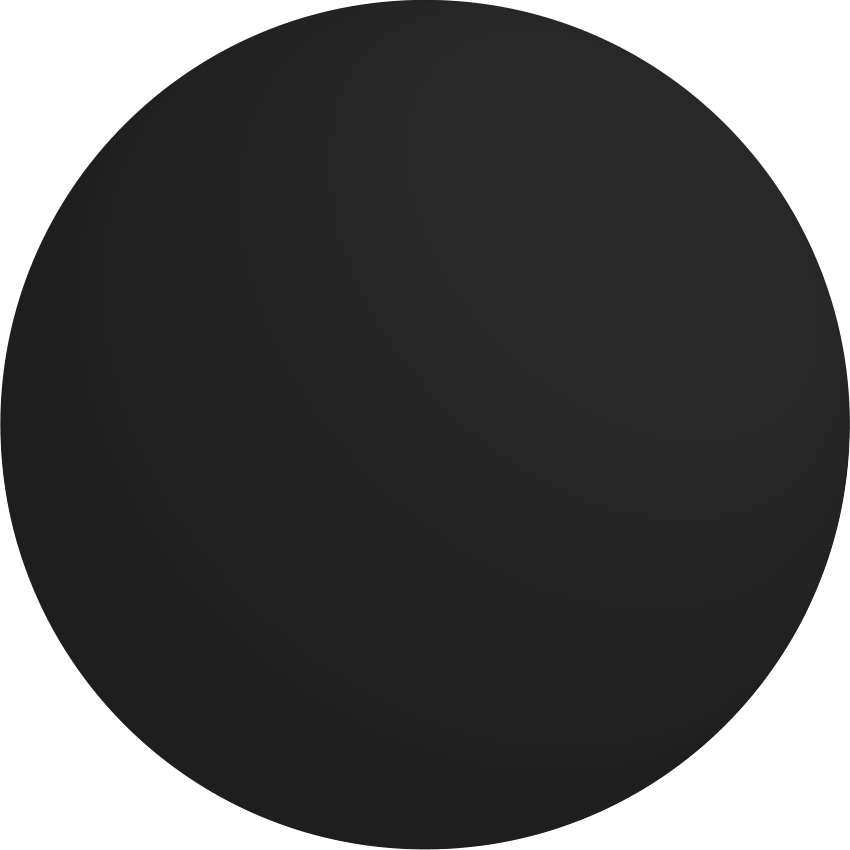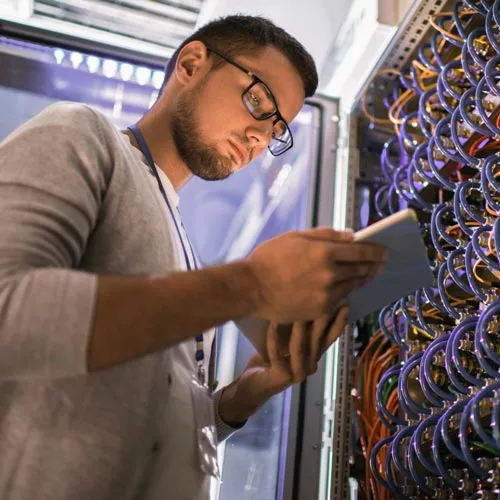 Become a CableLabs Member or Vendor
Join the world's top innovators today.