News & Events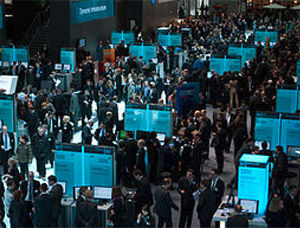 April 3, 2017
Toward the goal of advancing widespread adoption of virtual reality, CableLabs has joined the Virtual Reality Industry Forum.  An article in CED Magazine elaborates on the motivations of the forum.
Upcoming Events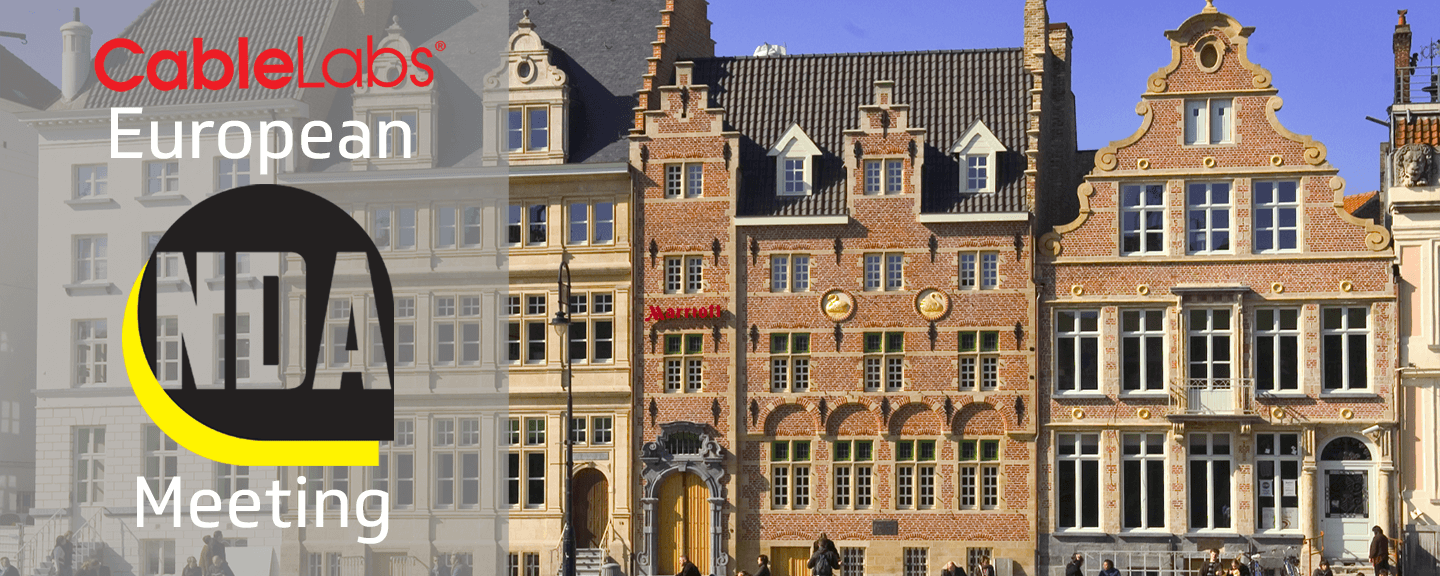 European NDA Vendor Meeting May 2017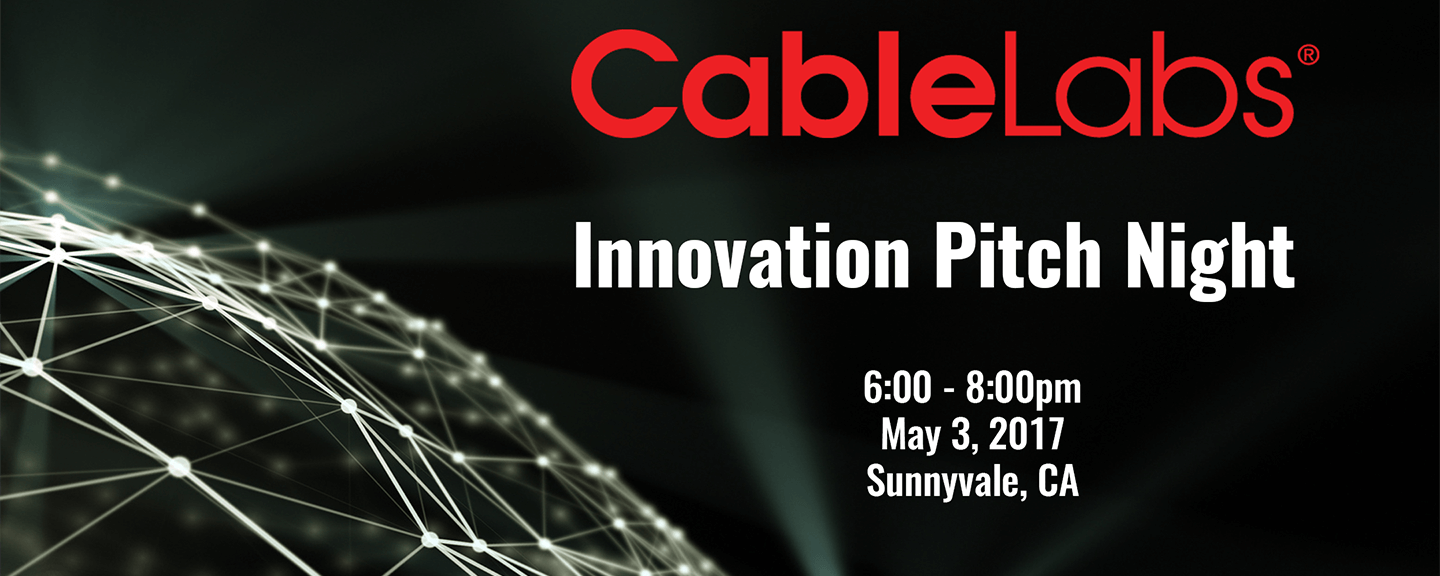 Innovation Pitch Night – Wireless Mobile Services
Did you know that the cable industry invests $250B in developing and deploying innovations that are at the heart of the digital experiences we all rely on and enjoy?  Come check out what new ideas are being considered, join the conversation, and connect with those interested in taking this work forward.