News & Events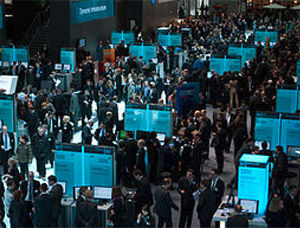 August 8, 2018
CableLabs most recent Near Feature installment "The Near Future. Ready for Anything." was featured on NCTA's blog in the article "CableLabs Shows How Broadband Networks Will Power the Future of Education." NCTA's mission is to bring together diverse perspectives to forge and promote consensus so all our members can continue to drive the cable and television industry forward: from policy, to content creation, to delivering compelling consumer experiences. Subscribe…
Upcoming Events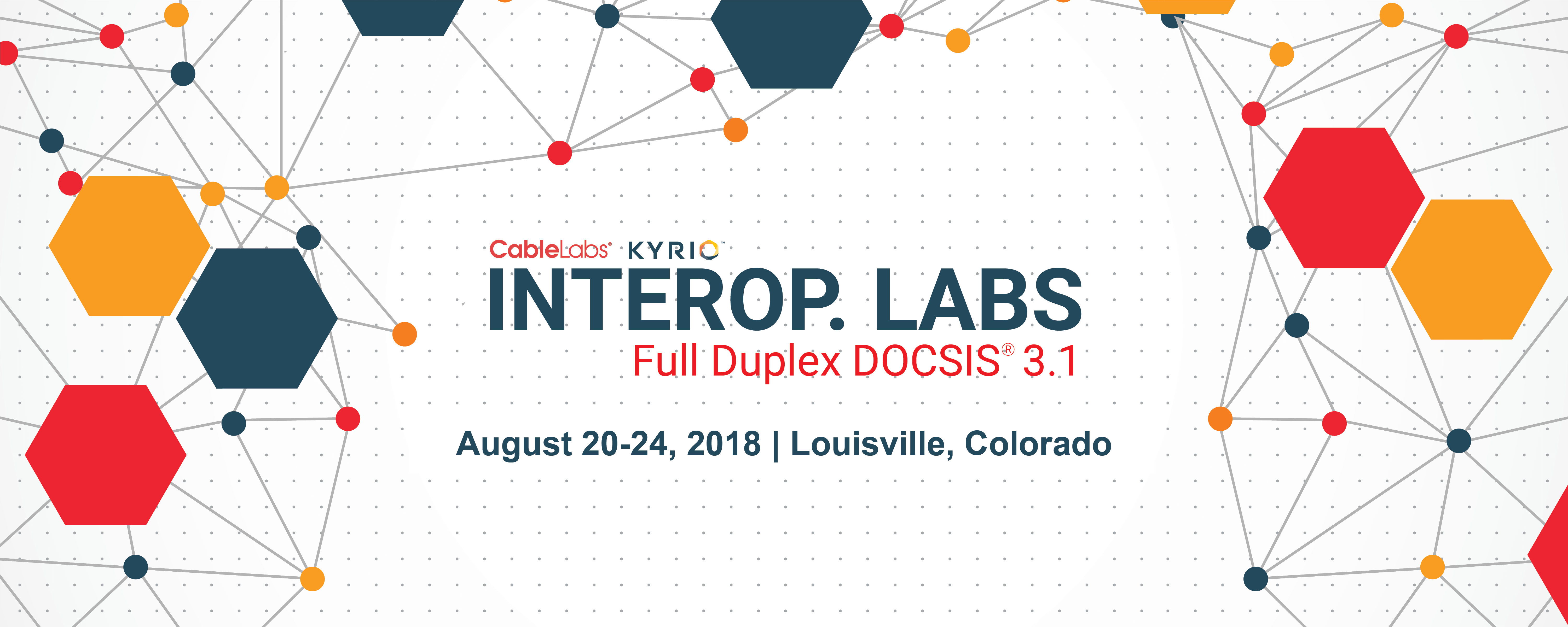 Interop. Labs: Full Duplex DOCSIS® 3.1 August 2018
Interoperability Events provide vendors with the opportunity to test their products in a multi-vendor environment and/or with CableLabs-provided testing platforms.
For additional information, email events@cablelabs.com.

Inform[ED] Webinar: Energy Efficiency Through Industry Action
Over the last five years, the North American communications and consumer technology industries have been working to reduce the energy required to deliver new and innovative ways to consume content and exciting new services. Through the highly successful Set-Top Box and Small Network Equipment Voluntary Agreements, service providers and manufacturers have enabled consumer and environmental benefits in a rapid and flexible manner, serving as a model for how private efforts can drive sustainability and meet regional and national policy goals. This webinar will present the details of these voluntary agreements and demonstrate how collaborative industry-led initiatives lead to significant consumer savings, innovative new features and a cleaner environment.