News & Events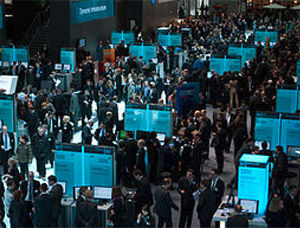 August 28, 2018
This week, CableLabs is hosting the first CBRS Alliance interoperability test at our facility in Louisville, Colorado. This event will allow participants to test the interactions between access points operating in the emerging shared 3.5 GHz Citizens Broadband Radio Service band and a new breed of Spectrum Access Systems (SASs). This initial interop event "is an important prerequisite for commercialization of the 3.5GHz band expected later this year," the organization added. You can find…
Upcoming Events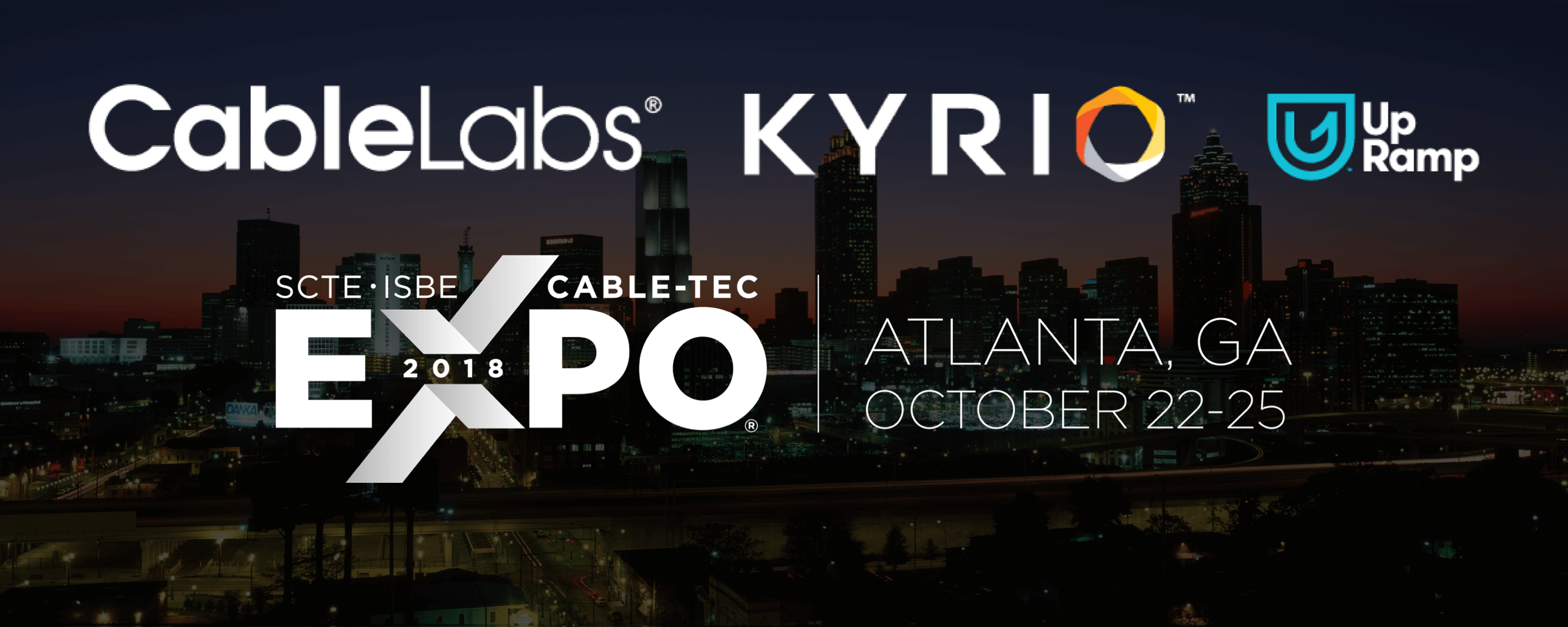 SCTE-ISBE Cable-Tec Expo 2018: Booth #713
It's that time of year again! SCTE-ISBE Cable-Tec Expo brings cable and broadband professionals from around the world together to share trends, innovations and emerging technologies. At this year's event, we'll continue to demonstrate how CableLabs' innovations make next-generation broadband available today and provide solutions for tomorrow's connectivity challenges.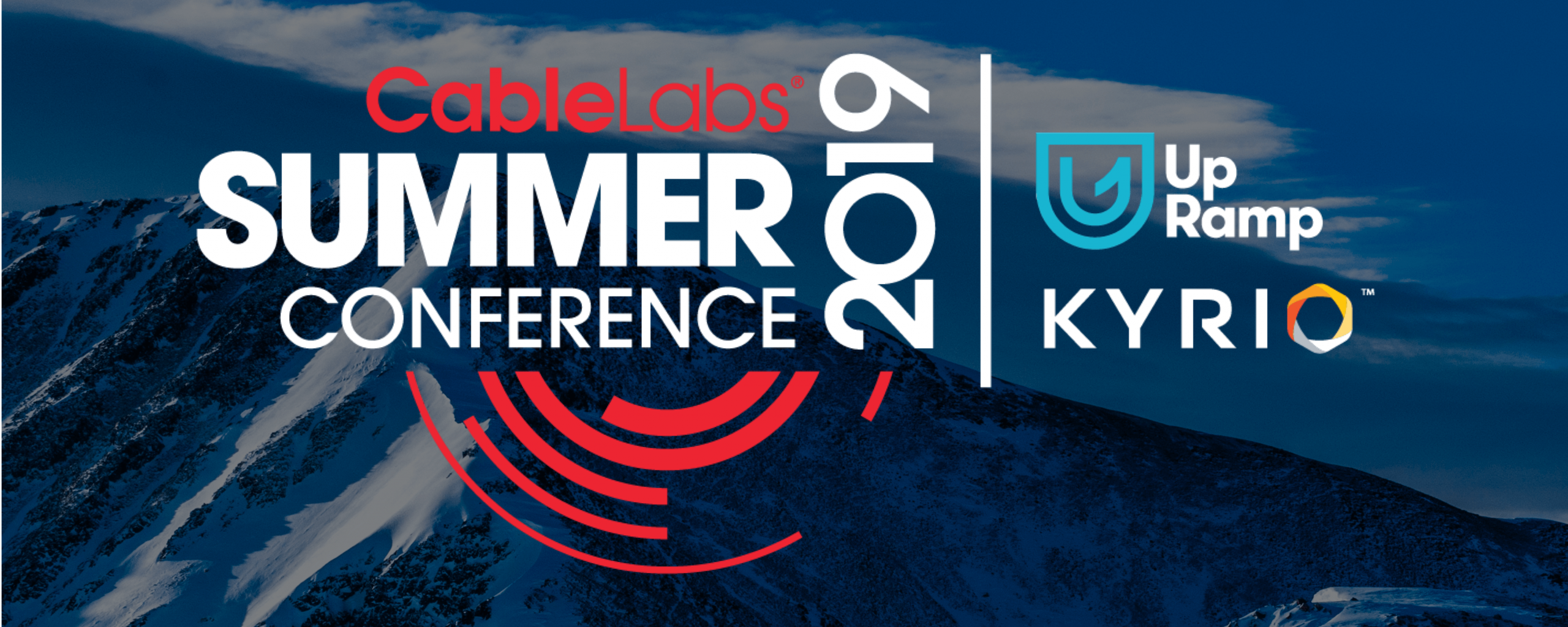 Summer Conference 2019
Don't miss this rare opportunity to engage in discussions with other operators, exhibiting vendors, and CableLabs staff.