Culture
Meet CableLabs Cybersecurity Expert Michael Glenn
As more of our physical world becomes digital, cyber attacks continue to get smarter, more efficient and scalable. Because preventing damage from these threats means preparing for them in the first place, of particular focus for CableLabs is the need to address the risks associated with unsecured internet-connected devices. Below, meet the man making IoT devices safe from hackers.
Michael Glenn is the VP of Security Technologies at CableLabs. Michael and his team work in a variety of technologies to incorporate strong security principles into the design, specification and implementation of numerous products and services. His areas of focus include broadband (DOCSIS), wireless, trust management, IoT, SDN/ NFV, carrier security, blockchain and next-generation home and mobile networks.
Before joining CableLabs, Michael spent 15 years at Quest/ CenturyLink in a variety of security and engineering positions. He was the chief information security office for Qwest and lead the development of the Enhanced Cybersecurity Services (ECS) and Einstein Accelerates (E3A) services in cooperation with the U.S. intelligence community which protects private and civilian government critical infrastructures. In 2005, his team developed the first tier 1 ISP botnet notification remediation system which continues to provide tens of thousands of notifications to infected residential customers each year.
Before working at Qwest, Michael worked at the Ronald Reagan Ballistic Missile Defence Test Site in a variety of engineering and management roles. He received a Bachelor of Science degree from the Colorado School of Mines.
Now, learn more about the man using security to improve people's lives by watching the video below.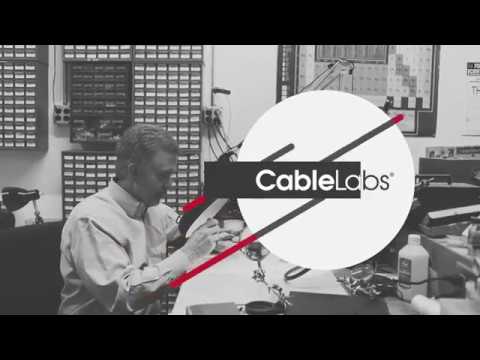 Interested in learning more about cybersecurity? Read more in Michael's blog posts here or our Inform[ED] Insights paper "A Vision for Secure IoT."