Expo•nential
CableLabs Member Forum
Expo•nential is a CableLabs member forum and is part of SCTE Cable-Tec Expo in Philadelphia. The forum is designed exclusively for CableLabs members to exchange insights and connect with experts to discuss current and emerging technologies, technological implications and strategies for success. This full day of interactive sessions will explore a range of topics for today, tomorrow and beyond. Register for this member-only day on September 19 and then attend SCTE Cable-Tec Expo on September 20-22. This event is now over. View the replays and presentations (login required).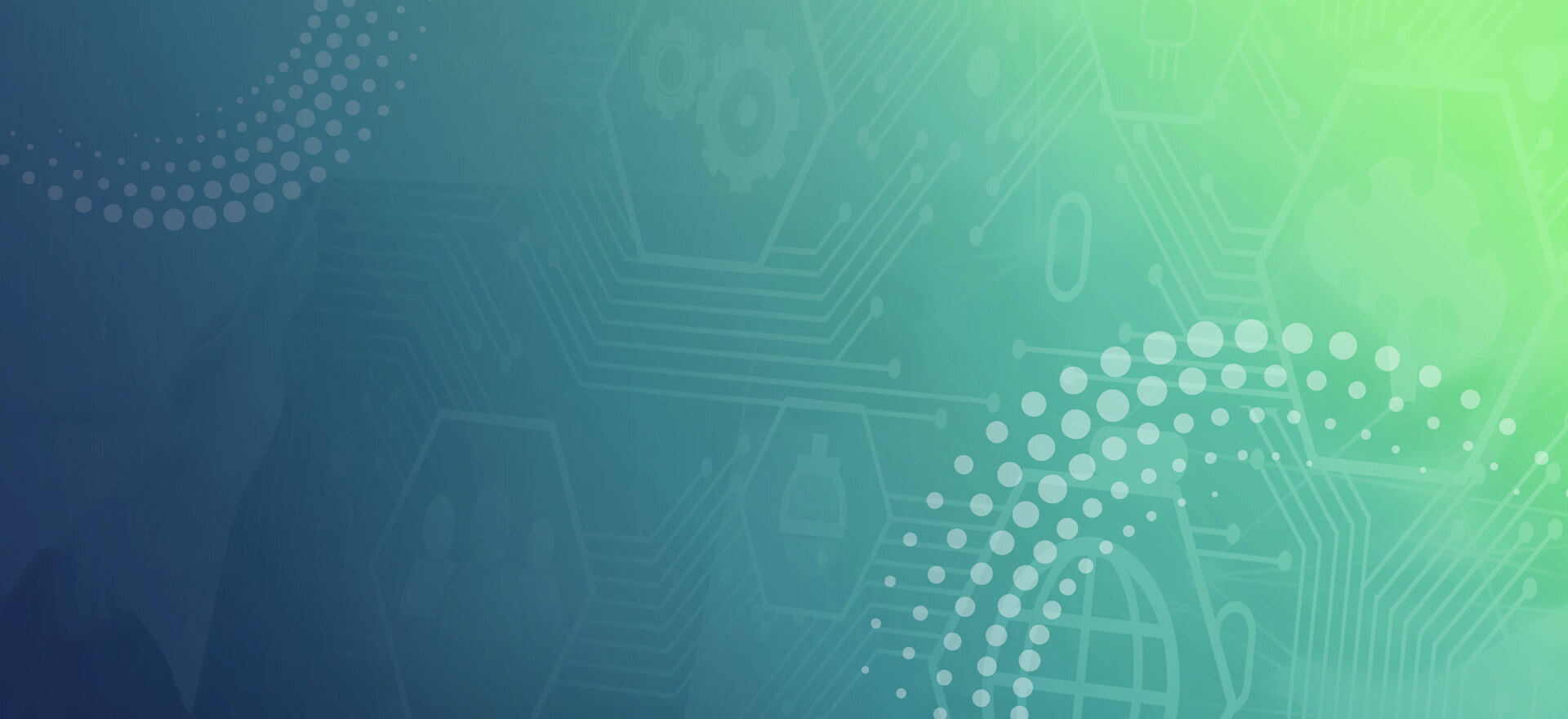 Opening Session
September 19th
8:30 am - 10:00 am
8:30 am - 9:45 am
Today, Tomorrow and Beyond
Featuring Craig Moffett
Breakout Sessions: Today
September 19th
10:00 am - 12:00 pm
Breakout Sessions: Tomorrow
September 19th
1:00 pm - 3:00 pm
General Session: Beyond
September 19th
3:15 pm - 4:10 pm
Session Details
Today: Breakout A
Insights on Broadband Usage & Its Future Growth | 10:00 am - 11:00 am
Jacob Malone, CableLabs | Katelyn Chavez, CableLabs
In this interactive session, we will discuss network planning to address emerging trends. Learn about the highlights from the recently reformatted and updated Bandwidth Usage Report, hear a CableLabs member perspective on peak bitrate growth on their network and explore how different scenarios around emerging demand for metaverse, VR/AR, cloud gaming and blockchain could impact network forecasting models.
Comparative Network Economics & Last Mile Strategies: Technology Strategy | 11:00 am - 12:00 pm
Chris Stengrim, CableLabs | Jacob Malone, CableLabs | Ron Reuss, CableLabs | Todd Bryan, CableLabs
Discover and discuss the recent CableLabs models that compare the network economics of hybrid fiber coaxial (HFC) and fiber-to-the-home (FTTH) networks. DOCSIS 3.1 technology provides the tools and capabilities to support organic growth in bandwidth demand through 2030. As consumers demand multi-gigabit speeds and telco competitors deploy FTTH, cable operators must consider both the economics and strategy of upgrading their network with DOCSIS 4.0 technology or even overbuilding with fiber in their own networks. This interactive discussion will include the game theory approach to responding to FTTH overbuilding considering capital, network operating experiences and broadband revenues.
Today: Breakout B
DOCSIS® 4.0 Technology: Successful Network Evolution | 10:00 am - 11:00 am
Damian Poltz, Shaw Communications | Robert Howald, Comcast Communications | Ed Shrum, Cox Communications
Throughout the SCTE Cable-Tec Expo, you will hear about many new innovations and technologies to advance the cable industry, including the DOCSIS 4.0 technology. The DOCSIS 4.0 specification was designed to deliver greater choice in deploying technologies that take full advantage of your unique fiber and coax infrastructure. In this session, we will discuss how technology executives might evaluate how successful their access network strategy has been in two or more years. Members will share how they plan and measure success of their technology adoption. How will you measure your plant investment decisions?
Passive Optical Networking: The Other 10G Technology | 11:00 am - 12:00 pm
Pao Lo, Midco | Jason Combs, Comcast Communications | Pablo Alberto Castillo Brizuela, Grupo Televisa | Robert Kuse, Cox Communications
While we hear a lot about the upcoming DOCSIS 4.0 technology, cable operators are also actively deploying passive optical networking (PON) solutions to reach the 10G goal. This collaborative session will focus on the nuts and bolts of PON technology and deployments, including the technology roadmap, integration with current and future back-office provisioning methods, and the real-world challenge of transitioning to PON in an HFC world.
Tomorrow: Breakout A
The Future of Converged Networks | 1:00 pm - 2:00 pm
Sanjay Patel, CableLabs | Belal Hamzeh, CableLabs | Matt Schmitt, CableLabs | Manish Jindal, Charter Communications
Join us for an interactive discussion on the future of converged networks—and why exactly a converged network strategy is a critical element of future growth. CableLabs members will share their intended and realized benefits and use cases of convergence.
The Road to 10G: Cloud Native Architectures for a Converged Tomorrow | 2:00 pm - 3:00 pm
Israel Madiedo-Luna, Izzi | Chris Burke, Charter Communications | Ana Pinheiro, Comcast Communications | Randy Levensalor, CableLabs | Mark Bridges, CableLabs | Paul Fonte, CableLabs | Carmela Stuart, CableLabs
The Road to 10G is being paved but the vision is continually growing. During this session, CableLabs and some of its members will provide perspectives on building the future architecture by carefully considering and deeply understanding the challenges of deploying virtualized infrastructure and how to convert the challenges into a new opportunity. Participants will be invited to partner with CableLabs to further shape the future of converged networks, including the expansion of lab capabilities and growing the supporting ecosystem.
Tomorrow: Breakout B
Fiber Access Network Technologies & Use Cases | 1:00 pm - 2:00 pm
Chris Stengrim, CableLabs | Steve Jia, CableLabs | Harj Ghuman, Cox Communications | Venk Mutalk, Comcast Communications
As consumers demand multi-gigabit speeds and telco competitors deploy fiber-to-the-home (FTTH), cable operators must consider both the economics and strategy of evolving their networks to Distributed Access Architectures (DAA) with DOCSIS technology or even overbuilding with fiber in their own networks. This session will focus on optimizing the existing fiber in cable access networks and exploring future fiber access technologies, both point-to-point and point-to-multipoint passive optical networks (PON). It will also consider the PON technology road map from 10G to 25G/50G/100G in designing access networks for co-existence of mixed access technologies, as well as use cases for high-density and extended reach broadband services and network aggregation of wireless access networks.
A Link to Tomorrow: Wi-Fi 6e/7/Home Networking | 2:00 pm - 3:00 pm
Carol Ansley, Cox Communications | Colleen Szymanik, Comcast Communications | Josh Redmore, CableLabs | David Debrecht, CableLabs
In this interactive discussion, we will explore how Wi-Fi 6E and Wi-Fi 7 will impact home networks and ready them to meet the future challenges. As technology deployments require higher bandwidth and lower latency to deliver data, the last link in the broadband path should not become the weakest link. The last link has migrated from a wired delivery to wireless with Wi-Fi being the most common wireless delivery method within the home. To meet the future demands of Wi-Fi as the last link, new Wi-Fi technologies—Wi-Fi 6 and 6E, and Wi-Fi 7, which is on the horizon (to be available ~2024)—are targeted to fill these demands.
Beyond: General Session
10G Your Way to Light Fields | 3:15 pm - 3:25 pm
Debbie Fitzgerald, CableLabs
We know the science behind light fields and immersive experiences. Forget whether it's coming—light field experiences are here, albeit in an early stage. This session will update you on the industry developments, early adoption in the market and how light field technology will drive 10G demand for cable operators of all sizes. Be ready to join the immersive experience movement!
Quantum: The Future of Secured Networks | 3:25 pm - 4:00 pm
Jing Wang, CableLabs
The emergence of quantum computing presents significant threats to the data security of modern telecommunication systems. Today's cryptographic systems are built on the computational complexity of intractable mathematical problems. Deemed unsolvable by classical computers, these problems can be solved in polynomial time by a quantum computer, leading to the breach of public key exchange systems. Instead of computational security, quantum key distribution offers absolute security during the key exchange, guaranteed by quantum mechanics. This session starts with an introduction of the threats from quantum computing, followed by the operation principles of quantum key distribution, then a survey of its deployment strategies. The takeaway for cable operators would be why QKD can secure their data and how to deploy quantum networks to enable a future secured network with global coverage.
Meet the Speakers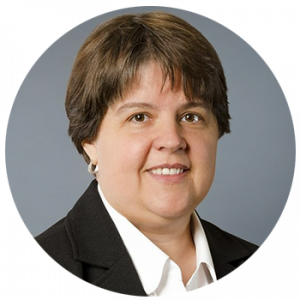 Carol Ansley
Sr. Strategic Architect, Cox Communications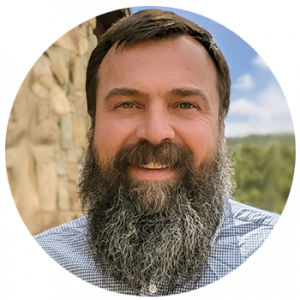 Mark Bridges
VP Future Infrastructure Group, CableLabs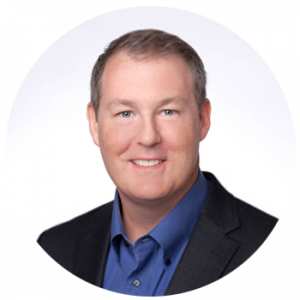 Todd Bryan
Principal Strategist, CableLabs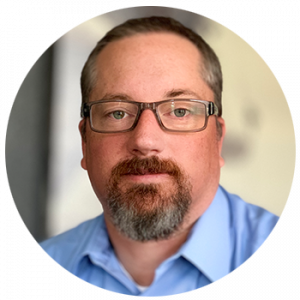 Chris Burke
Principal Engineer III, Charter Communications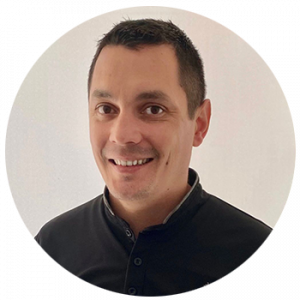 Pablo Alberto Castillo Brizuela
Manager of Innovation Technology, Grupo Televisa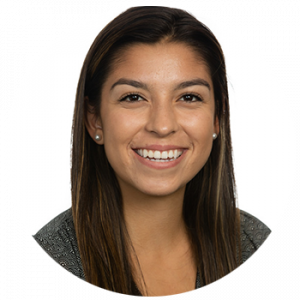 Katelyn Chavez
Strategist, CableLabs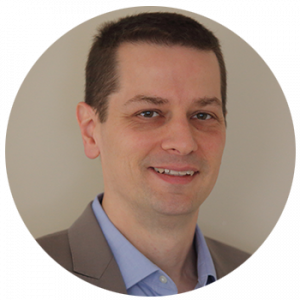 Jason Combs
Principal Architect, Comcast Communications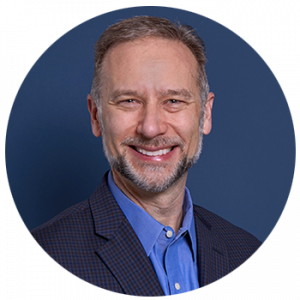 David Debrecht
VP of Wireless Research and Development, CableLabs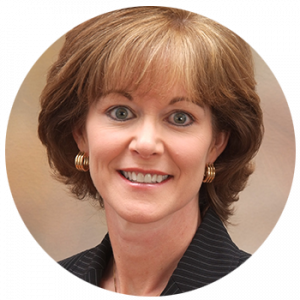 Debbie Fitzgerald
Principal Architect & Director of Advanced Technology Group, CableLabs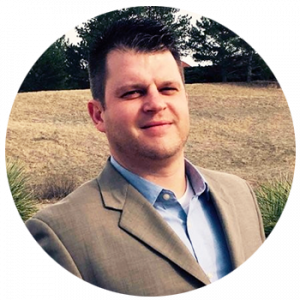 Paul Fonte
Product Manager, CableLabs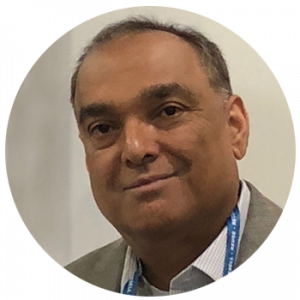 Harj Ghuman
Principal Architect, Cox Communications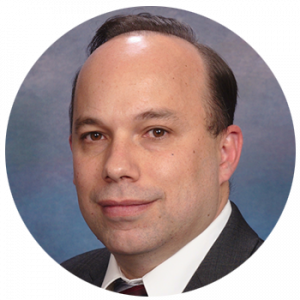 Belal Hamzeh
SVP, Chief Technology Officer, CableLabs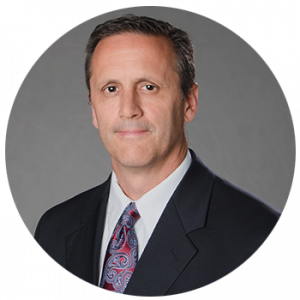 Robert Howald
Comcast Fellow, Comcast Communications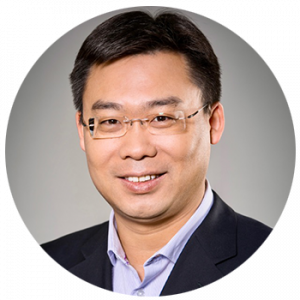 Steve Jia
Distinguished Technologist, CableLabs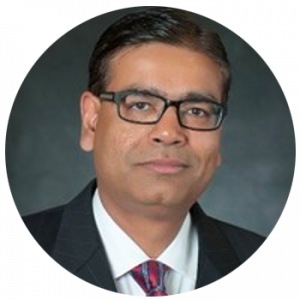 Manish Jindal
GVP Wireless, Charter Communications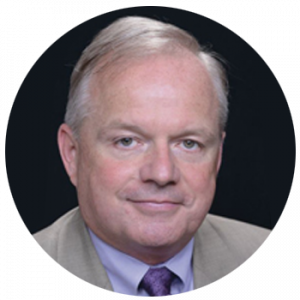 Robert Kuse
Director Cox Business Network Engineering, Cox Communications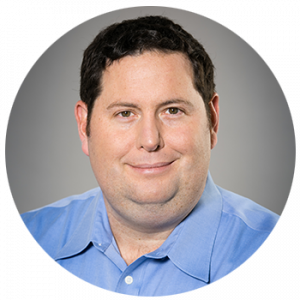 Randy Levensalor
Principal Architect, CableLabs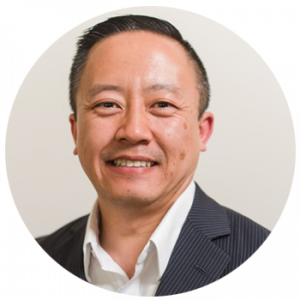 Pao Lo
Vice President of Network Engineering, Midco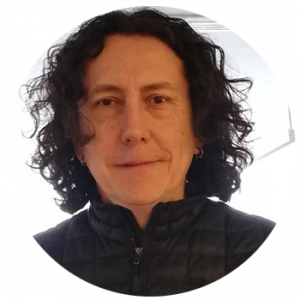 Israel Madiedo-Luna
Director, Innovation & Technology, Izzi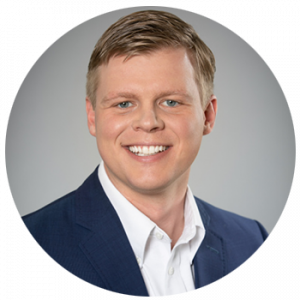 Jacob Malone
Principal Strategist & Director of User Behavior & Economics, CableLabs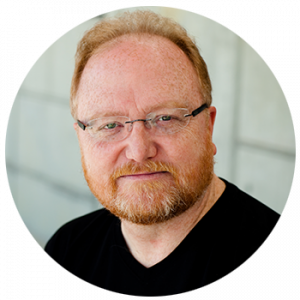 Phil McKinney
CEO & President, CableLabs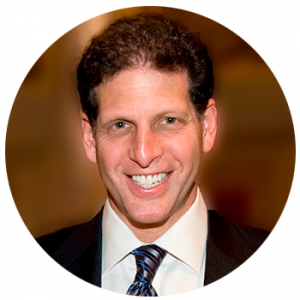 Craig Moffett
Senior Managing Director, MoffettNathanson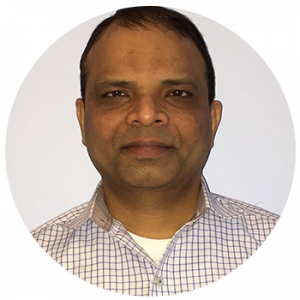 Venk Mutalk
Executive Director, HFC Architecture, Comcast Communications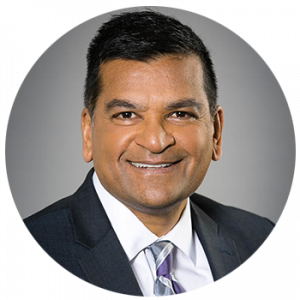 Sanjay Patel
Senior Director, Strategy, CableLabs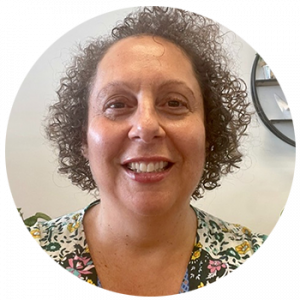 Ana Pinheiro
Senior Director, Comcast Communications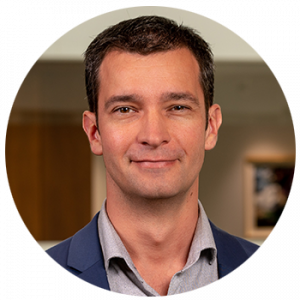 Damian Poltz
SVP, Wireline Technology & Strategy, Shaw Communications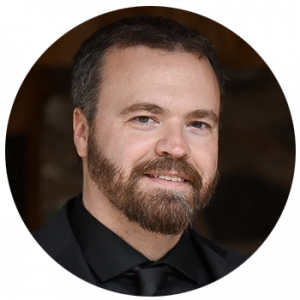 Josh Redmore
Principal Architect, CableLabs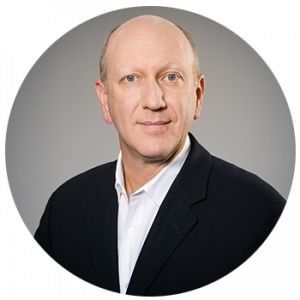 Ron Reuss
SVP & Chief Strategy Officer, CableLabs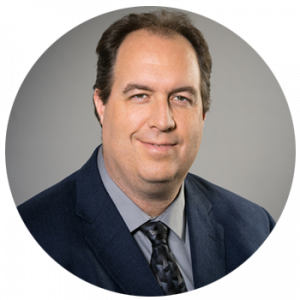 Matt Schmitt
Principal Architect, CableLabs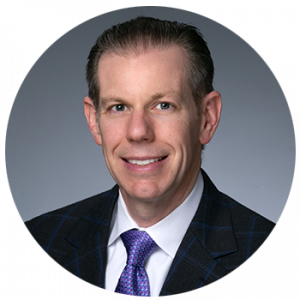 Ed Shrum
Vice President Engineering, Cox Communications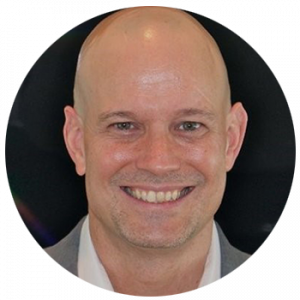 Chris Stengrim
VP of Technology Strategy, CableLabs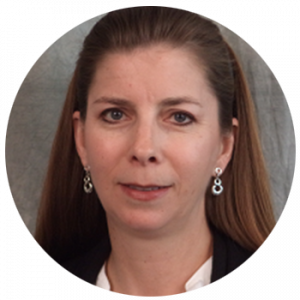 Carmela Stuart
Director of Future Infrastructure, CableLabs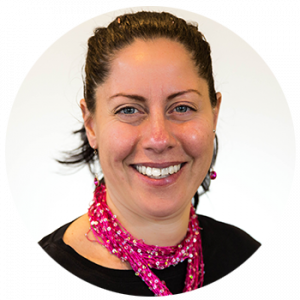 Colleen Szymanik
Distinguished Engineer, Comcast Communications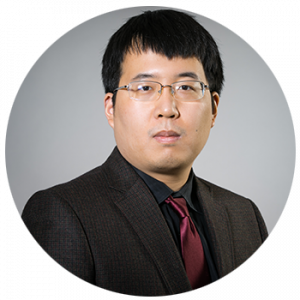 Jing Wang
Principal Architect, CableLabs