Expo•nential
CableLabs Member Forum
Expo•nential is a CableLabs member forum and is part of SCTE Cable-Tec Expo in Philadelphia. The forum is designed exclusively for CableLabs members to exchange insights and connect with CableLabs experts to discuss future technologies, technological implications and strategies for success. This full day of interactive sessions will explore industry perspectives for today, tomorrow and beyond. Register for this member-only day on September 19 and then attend SCTE Cable-Tec Expo on September 20-22.
Register for CableLabs Member Forum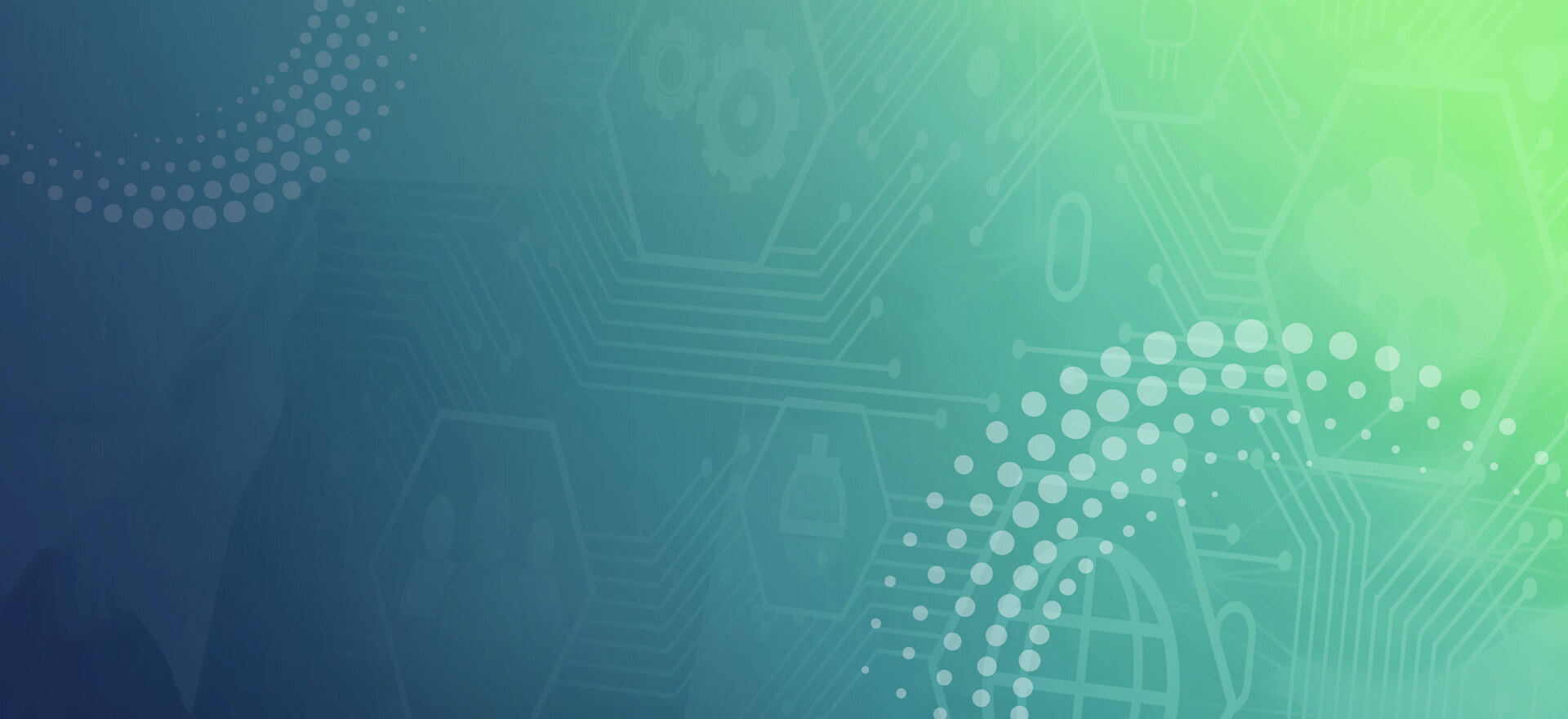 Opening Session
September 19th
8:30 am - 10:00 am
8:30 am - 9:45 am
Today, Tomorrow and Beyond
Featuring Craig Moffett
Breakout Sessions: Today
September 19th
10:00 am - 12:00 pm
Breakout Sessions: Tomorrow
September 19th
1:00 pm - 3:00 pm
General Session: Beyond
September 19th
3:15 pm - 4:10 pm
Session Details
Today: Breakout A
Insights on Broadband Usage & Its Future Growth | 10:00 am - 11:00 am
In this interactive session, we will discuss network planning to address emerging trends. Learn about the highlights from the recently reformatted and updated Bandwidth Usage Report, hear a CableLabs member perspective on peak bitrate growth on their network and explore how different scenarios around emerging demand for metaverse, VR/AR, cloud gaming and blockchain could impact network forecasting models.
Comparative Network Economics & Last Mile Strategies: Technology Strategy | 11:00 am - 12:00 pm
Discover and discuss the recent CableLabs models that compare the network economics of hybrid fiber coaxial (HFC) and fiber-to-the-home (FTTH) networks. DOCSIS 3.1 technology provides the tools and capabilities to support organic growth in bandwidth demand through 2030. As consumers demand multi-gigabit speeds and telco competitors deploy FTTH, cable operators must consider both the economics and strategy of upgrading their network with DOCSIS 4.0 technology or even overbuilding with fiber in their own networks. This interactive discussion will include the game theory approach to responding to FTTH overbuilding considering capital, network operating experiences and broadband revenues.
Today: Breakout B
DOCSIS Technology: Maximizing Successful Network Evolution | 10:00 am -11:00 am
Passive Optical Networking: The Other 10G Technology | 11:00 am - 12:00 pm
While we hear a lot about the upcoming DOCSIS 4.0 technology, cable operators are also actively deploying passive optical networking (PON) solutions to reach the 10G goal. This collaborative session will focus on the nuts and bolts of PON technology and deployments, including the technology roadmap, integration with current and future back-office provisioning methods, and the real-world challenge of transitioning to PON in an HFC world.
Tomorrow: Breakout A
The Future of Converged Networks | 1:00 pm - 2:00 pm
Join us for an interactive discussion on the future of converged networks—and why exactly a converged network strategy is a critical element of future growth. CableLabs members will share their intended and realized benefits and use cases of convergence.
The Road to 10G: Cloud Native Architectures for a Converged Tomorrow | 2:00 pm - 3:00 pm
The Road to 10G is being paved but the vision is continually growing. During this session, CableLabs and some of its members will provide perspectives on building the future architecture by carefully considering and deeply understanding the challenges of deploying virtualized infrastructure and how to convert the challenges into a new opportunity. Participants will be invited to partner with CableLabs to further shape the future of converged networks, including the expansion of lab capabilities and growing the supporting ecosystem.
Tomorrow: Breakout B
Fiber Access Network Technologies & Use Cases | 1:00 pm - 2:00 pm
As consumers demand multi-gigabit speeds and telco competitors deploy fiber-to-the-home (FTTH), cable operators must consider both the economics and strategy of evolving their networks to Distributed Access Architectures (DAA) with DOCSIS technology or even overbuilding with fiber in their own networks. This session will focus on optimizing the existing fiber in cable access networks and exploring future fiber access technologies, both point-to-point and point-to-multipoint passive optical networks (PON). It will also consider the PON technology road map from 10G to 25G/50G/100G in designing access networks for co-existence of mixed access technologies, as well as use cases for high-density and extended reach broadband services and network aggregation of wireless access networks.
A Link to Tomorrow: Wi-Fi 6e/7/Home Networking | 2:00 pm - 3:00 pm
In this interactive discussion, we will explore how Wi-Fi 6E and Wi-Fi 7 will impact home networks and ready them to meet the future challenges. As technology deployments require higher bandwidth and lower latency to deliver data, the last link in the broadband path should not become the weakest link. The last link has migrated from a wired delivery to wireless with Wi-Fi being the most common wireless delivery method within the home. To meet the future demands of Wi-Fi as the last link, new Wi-Fi technologies—Wi-Fi 6 and 6E, and Wi-Fi 7, which is on the horizon (to be available ~2024)—are targeted to fill these demands.
Beyond: General Session
10G Your Way to Light Fields | 3:15 pm - 3:25 pm
We know the science behind light fields and immersive experiences. Forget whether it's coming—light field experiences are here, albeit in an early stage. This session will update you on the industry developments, early adoption in the market and how light field technology will drive 10G demand for cable operators of all sizes. Be ready to join the immersive experience movement!
Entanglement-as-a-Service: The Future of Secured Networks | 3:25 pm - 4:00 pm
CableLabs' effort in quantum information technologies can be divided into two stages: a near- term goal, quantum key distribution (QKD) networks, and a long-term goal, entanglement-as-a-service (EaaS). The near-term goal, QKD networks, focuses on secure key exchange and protecting classical communication networks from the attacks of quantum computers. The long-term goal of EaaS, on the other hand, is to harness the development of quantum computing by enabling the quantum internet, i.e., the interconnection and communication among quantum computers.
The emergence of quantum computing presents both challenges and opportunities for modern telecommunication. Quantum computing poses significant threats to today's cryptographic systems because the security of classical cryptographic algorithms is based on the computational complexity of mathematical problems. While considered intractable for classical computers, those problems can be solved in polynomial time by a quantum computer, leading to the insecurity of present key's technologies. Instead of computational security, QKD offers absolute security for key exchanges, guaranteed by quantum mechanics. At CableLabs, our near-term goal is how to integrate QKD networks into existing telecommunication fiber networks and how to avoid interference among classical and quantum channels. We are also studying the most cost-effective deployment strategies, such as optical fibers, free-space optics in the atmosphere, satellite-to-ground links and/or a combination of them.
CableLabs has also teamed up with Danish Technical University (DTU) on a joint research initiative to develop an entangled photon source and single-photon detectors for measurement on a photonic chip. This collaboration was made possible using CableLabs polarization-encoding entangled photon source.