News & Events
December 6, 2016
Brian Scriber, Principal Security Architect at CableLabs, was interviewed about how the cable industry is working with IoT device manufacturers on security initiatives.  More details are available in a Web-Scale Networking article.
Upcoming Events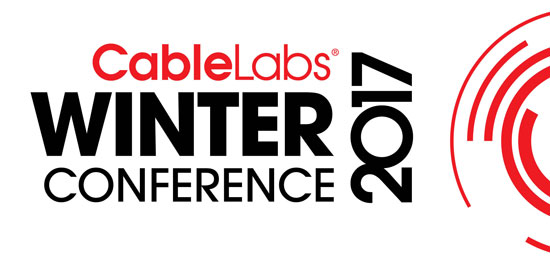 Winter Conference 2017
February 5-8, 2017
Rosen Shingle Creek, Orlando, FL
Members
Vendors

Innovation Boot Camp
This workshop is structured to help participants quickly improve their innovative thinking while immersing themselves in activities that will help them practice new innovation skills.
May 1-5, 2017