News & Events
November 24, 2016
The Broadband Internet Technical Advisory Group has expressed its concern that IoT devices have created a new type of customer.  As such, an increased level of responsibility from device suppliers is essential.  The Register elaborates more on the activities of this advisory group. The BITAG report is available here.
Upcoming Events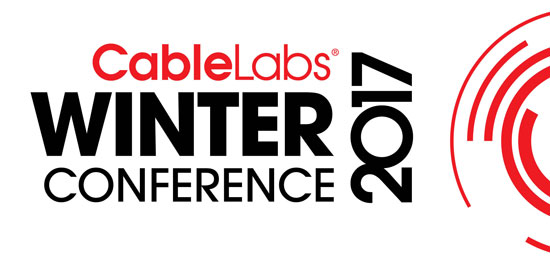 Winter Conference 2017
February 5-8, 2017
Rosen Shingle Creek, Orlando, FL
Members
Vendors

Innovation Boot Camp
This workshop is structured to help participants quickly improve their innovative thinking while immersing themselves in activities that will help them practice new innovation skills.
May 1-5, 2017