News & Events
October 20, 2016
Don Clarke, Principal Architect of Network Technologies at CableLabs and editor of the European Telecommunications Standards Institute (ETSI) white paper covering network functions virtualization, reflected on the four past years of work.  Full details are available in a Light Reading article.
Upcoming Events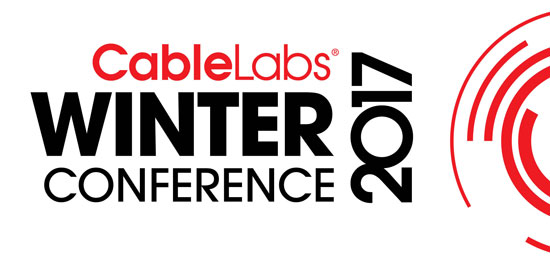 Winter Conference 2017
February 5-8, 2017
Rosen Shingle Creek, Orlando, FL
Members
Vendors

Innovation Boot Camp
Boulder, Colorado
Step away from the familiar. Join us for Innovation Boot Camp!
October 17-21, 2016