Pervasive Wireless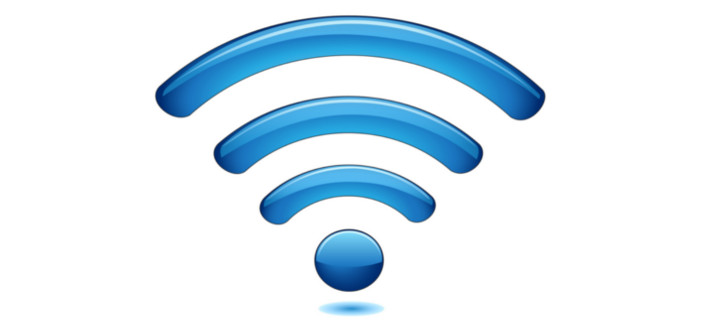 All personal devices will connect wirelessly inside and outside the home and enterprise. Licensed wireless networks and unlicensed Wi-Fi networks will dominate the connectivity options for personal devices and TVs. Reaching all of these devices with cable services will require convergence of inter-connected wireless and wireline networks leveraging the cable industries existing assets. Consumers will demand reliable, secure, low-cost and easy-to-access options for wireless connectivity.
CableLabs and Wireless Spectrum
As the world goes wireless, cable operators are rising to the challenge. With millions of Wi-Fi access points, cable is an integral part of the wireless revolution.
CableLabs supports its members' efforts through technology and standards, working with the Wi-Fi community to drive forward innovations which will help to make Wi-Fi even more useful and seamless than it is today.
However, the growth of Wi-Fi puts strain on a key resource: Wireless spectrum. As the demand for wireless connectivity grows, available wireless spectrum shrinks. Where will additional wireless spectrum come from to meet consumer demand? CableLabs is working to meet this need and fully enable the next generation of wireless innovation.
Why is spectrum so important? What is CableLabs doing specifically to find a solution? Click the headlines below to find out more:
THE NEED FOR MORE WI-FI SPECTRUM
• Wi-Fi now carries the majority of Internet traffic around the world – more than mobile and fixed networks. The incredible growth of Wi-Fi is enabling new innovation in our wireless world. Wi-Fi relies on wireless spectrum, and as Wi-Fi grows, spectrum availability shrinks. The remarkable growth of Wi-Fi consumer demand is beginning to overwhelm the available spectrum, as we explore in this study.
5 GHz: NEW WI-FI CAPACITY AND TECHNOLOGY
• To meet the growing need for additional Wi-Fi capacity, the 5 GHz frequency band offers promise. 5 GHz is the globally-harmonized home for the next generation of Wi-Fi technology known as 802.11ac, sometimes called "gigabit Wi-Fi" for its blazing broadband speeds. CableLabs connected with colleagues at the University of Colorado to examine how to make the most of this opportunity through wireless spectrum. Check out the white paper here.
SPECTRUM SHARING IS THE KEY
• Making more spectrum available depends on sharing among different wireless services to make the most of the resource. It's a good thing that Wi-Fi was built to share spectrum, with "listen before talk" at the heart of the technology. CableLabs and the University of Colorado explain what this means in practice as Wi-Fi access expands, using a case study for how Wi-Fi can coexist with satellite services in the 5 GHz band. This is just one example of how we can make progress in spectrum policy through innovation.
INNOVATION THROUGH COLLABORATION
• CableLabs works with partners throughout the Wi-Fi community on opportunities to expand wireless broadband access. We've worked with the University of Colorado to examine the possibilities of lower-frequency Wi-Fi access. We partnered with the New America Foundation to look at Wi-Fi spectrum opportunities across the board.
And we recently participated in an FCC workshop on new approaches to database-driven spectrum access. Tell us your thoughts on spectrum – we'd love to hear them.
Clearing the Air: Blog Post by Rob Alderfer
A Win for Wi-Fi: Blog Post by Rob Alderfer
From CNET: What Wireless Spectrum Is and Why You Should Care
NCTA Video: How to Set Wi-Fi Free
Wi-Fi Spectrum Infographic