CableLabs in the News: Week of June 13
We're not spooked by Friday the 13th! Here's what we we've been up to this week.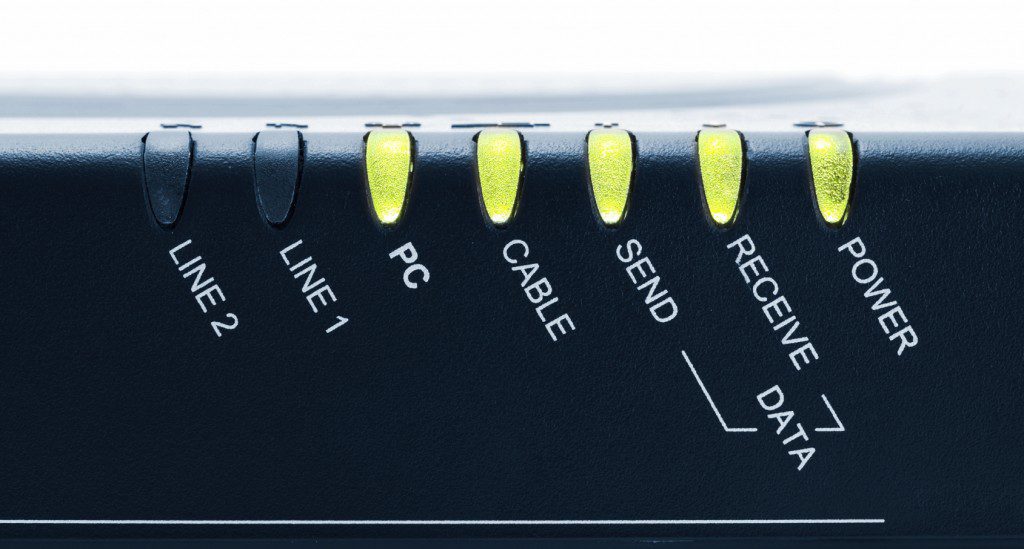 Blog: Active Queue Management
A little bit of latency can translate into a lot of headaches for customers and service providers alike. It's a big enough deal that DOCSIS 3.1 will include guidelines for reducing latency with a technology called Active Queue Management. Read more about AQM from CableLabs expert Greg White.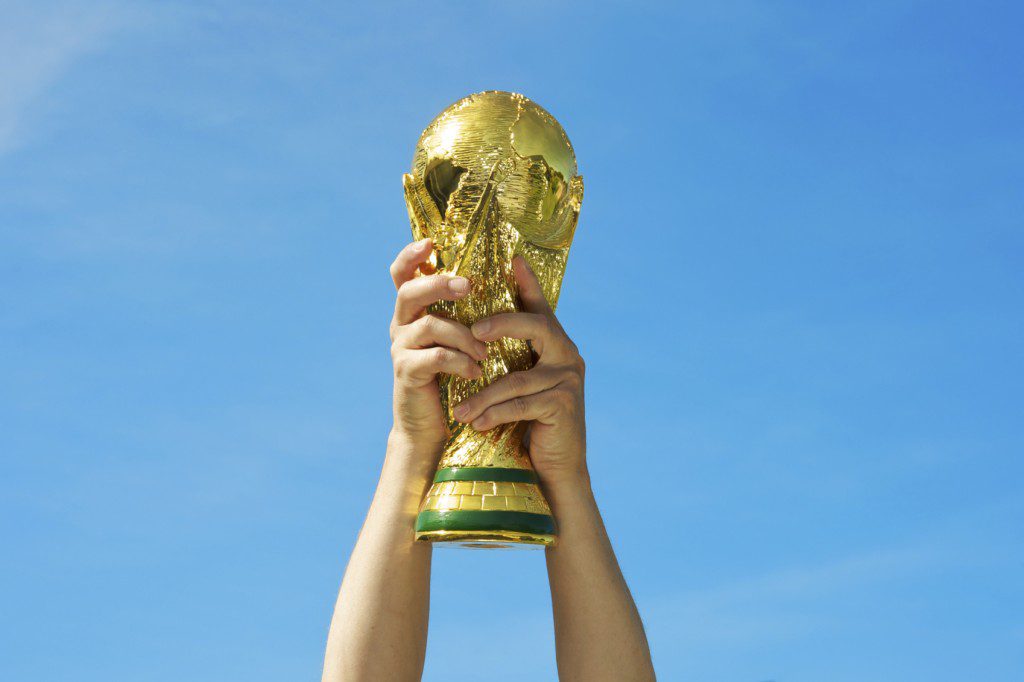 Blog: Why Cable is the Best Platform for the World Cup
The 2014 World Cup is upon us, and more than at any time in the event's history, mobile and streaming devices will play a huge role.  Even so, a cable subscription remains the best way to watch all the action. Find out why here.
CableLabs Invests in MoCA Relationship
There was a lot of coverage around CableLabs' membership in the Multimedia over Coax Alliance (MoCA).  We're happy to be a part of MoCA, and our membership will only tighten our already close working-relationship. Read more about CableLabs' MoCA membership here.

Upcoming Events: Summer Conference and UX/UI Working Group
If you haven't registered for the CableLabs Summer Conference yet, don't hesitate. August will be here before we know it!  The second meeting of the UX/UI working group will take place next Tuesday, June 24. Make sure to pre-register.
Is there anything we missed?  Let us know in the comments below.