CableLabs in the News, Week of April 18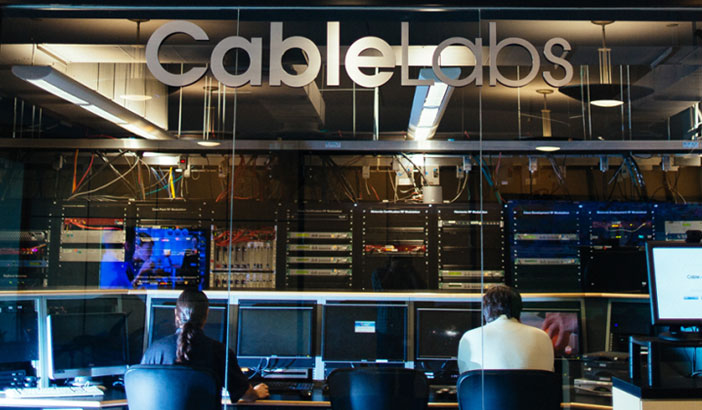 The 2014 Cable Show is just over a week away, and we're busy getting everything in order for CableNET®. But until then, here's what's happening with CableLabs this week.
2014 CableNET® Demonstration Guide Available
Speaking of The Cable Show, make sure you're prepared for all of the exciting and innovative demos that will be going on in the CableNET® pavilion. Get your demo guide here. See you on the show floor!
Arris to Offer First DOCSIS 3.1 Demo On a Shipping CCAP
More Cable Show news! Arris announced in a blog this week that it will be demoing the DOCSIS 3.1 capable 6000 Converged Edge Router (CER) at this year's Cable Show. For more on DOCSIS 3.1, check out our Featured Technology page.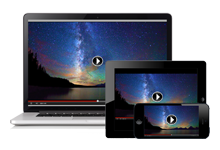 CableLabs Receives DLNA Award for CVP-2 Guidelines
Congratulations to Ryan Chiang, Senior Standardization Lead at CableLabs, who received an Outstanding Contribution Award from DLNA for his role in production of the CVP-2 guidelines. Ryan had this to say on the award:
"CableLabs, working closely with DLNA Members from the service provider and consumer electronics communities, is proud to have contributed to the development of the DLNA CVP-2 Guidelines published earlier this year. The Guidelines enable delivery of premium cable content to a wide variety of consumer devices, such as televisions, tablets, game consoles, Blu-ray players, and HDMI sticks. CableLabs is a member of the DLNA Board of Directors, and has hosted several DLNA Plugfest events to promote the interoperability of DLNA CVP-2 products under development. It is my honor to be recognized by the Alliance for contributions to the CVP-2 effort."
While Ryan received the award, these guidelines wouldn't have been possible without a full team effort with many important participants.  Congrats team!
More on the award and the other recipients from MarketWatch.
CableLabs To Aid SCTE In New Corporate Alliance Program
CableLabs, along with alliance members, will help to craft education and training programs highly tailored for employee functions and the emerging new technologies that they're developing and deploying. For instance, the organization intends to help train workers for rollouts of such new cable technologies as DOCSIS 3.1, wireless, and IP video.
More on the new program at Light Reading.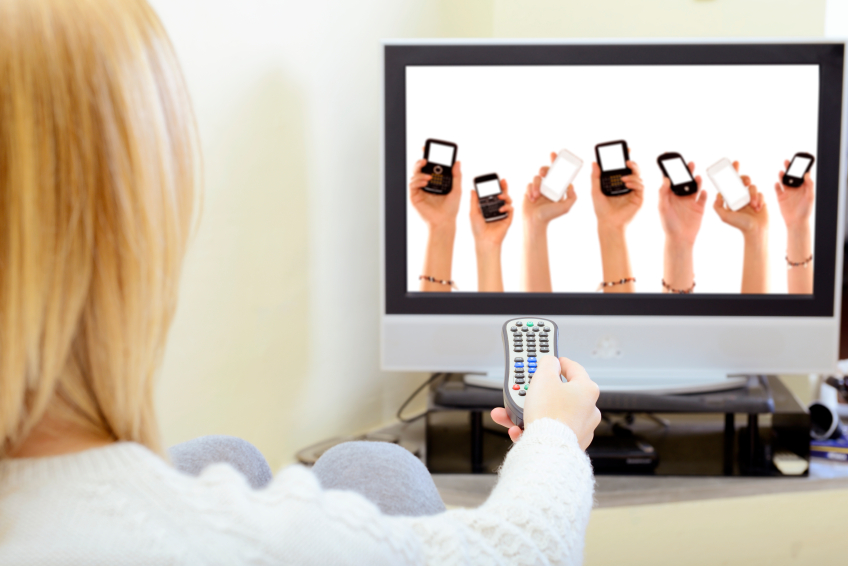 New Blog Post: Can Your Cellphone Interfere With Your TV?
CableLabs investigated whether wireless signals from your cellphone can interrupt or cause problems with TV service. So what did we learn? David Hunter covers all the details in a blog post on a topic that could solve headaches for both operators and customers.
Any CableLabs-related items we missed this week?  Let us know in the comments below.