CableLabs Announces UI/UX Working Group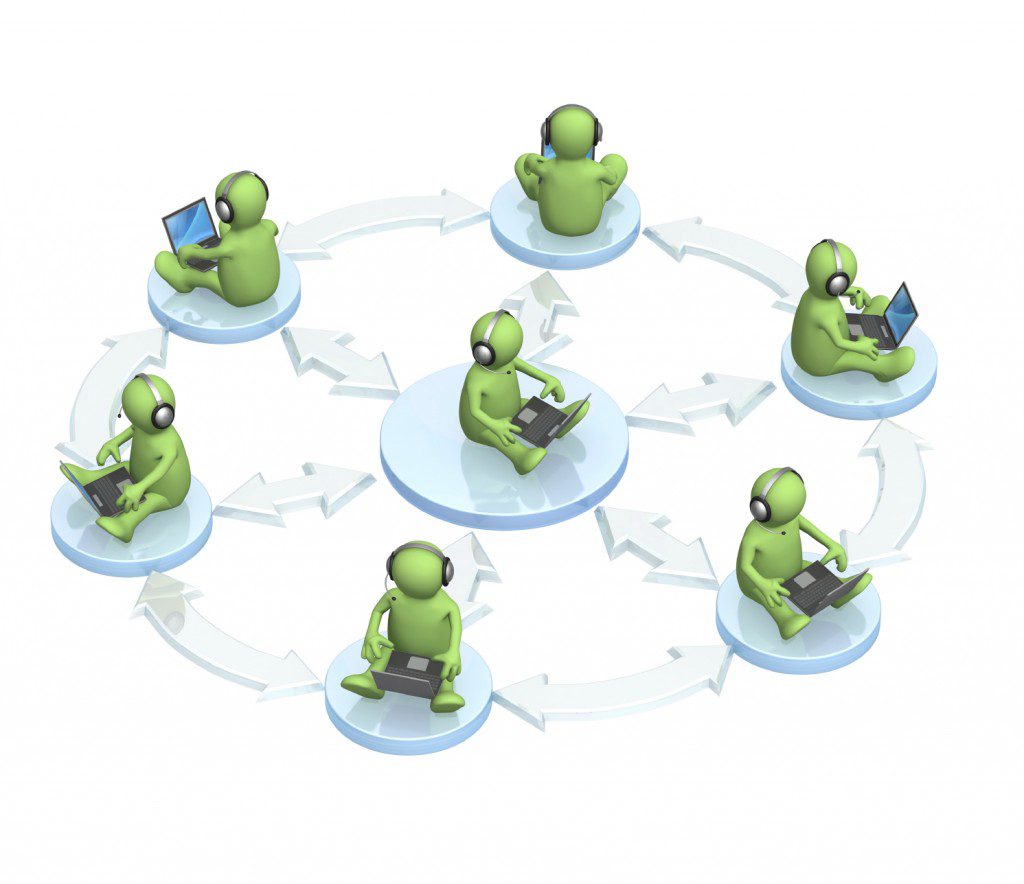 CableLabs is happy to announce the formation of a working group primarily targeted at individuals in our member companies who work in the fields of Customer or User Experience Design, User Interaction Design or Human Factors.
The goal of the working group is to foster best practices, share learnings relevant to our area and build industry relationships amongst our members such that the latest in technology and design thinking can be leveraged to benefit our members' future products and offerings.
The first teleconference to kick of this working group  is scheduled for 7 a.m. PST, Thursday, May 22.
Please register to attend by clicking below:
If you need more information or help registering, please contact Mickie Calkins, CableLabs Human Factors Strategist (m.calkins@cablelabs.com).