Announcing the CableLabs UX/UI Summit

Are you an employee of a CableLabs member company working in the fields of user experience, user interface design, or a related field? CableLabs invites you to join us for our first ever UX/UI summit, to be held at our Sunnyvale, CA, office.
The summit will be held on October 27th, 2014, and is free for members. The summit will feature industry leaders and intimate panel discussions, as well as an experimental "pitch" session.
Confirmed Speakers
Dr. Philip Corriveau, Intel
Interaction & Experience Research Group at Intel Labs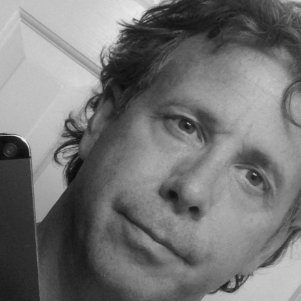 Tom Loretan, Comcast
VP & Chief Creative, UX and Product Design

Todd Yellin, Netflix
VP of Innovation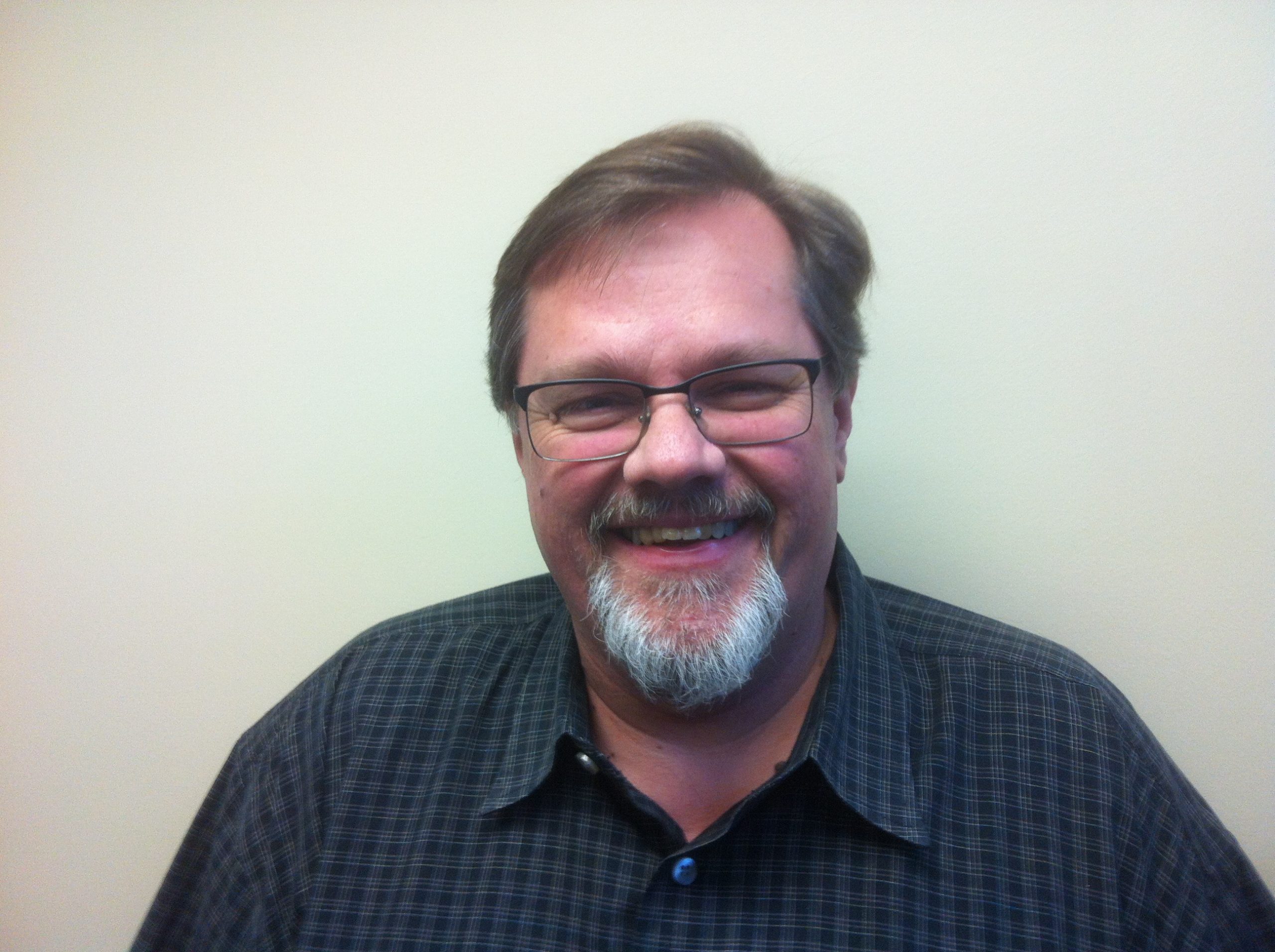 Mark Nelson, Suddenlink
Sr. Director, Customer Experience
We will have more speaker and agenda information as the event gets closer.
For more details and to reserve your spot, register here.