2014 CableNET® Demonstration Guide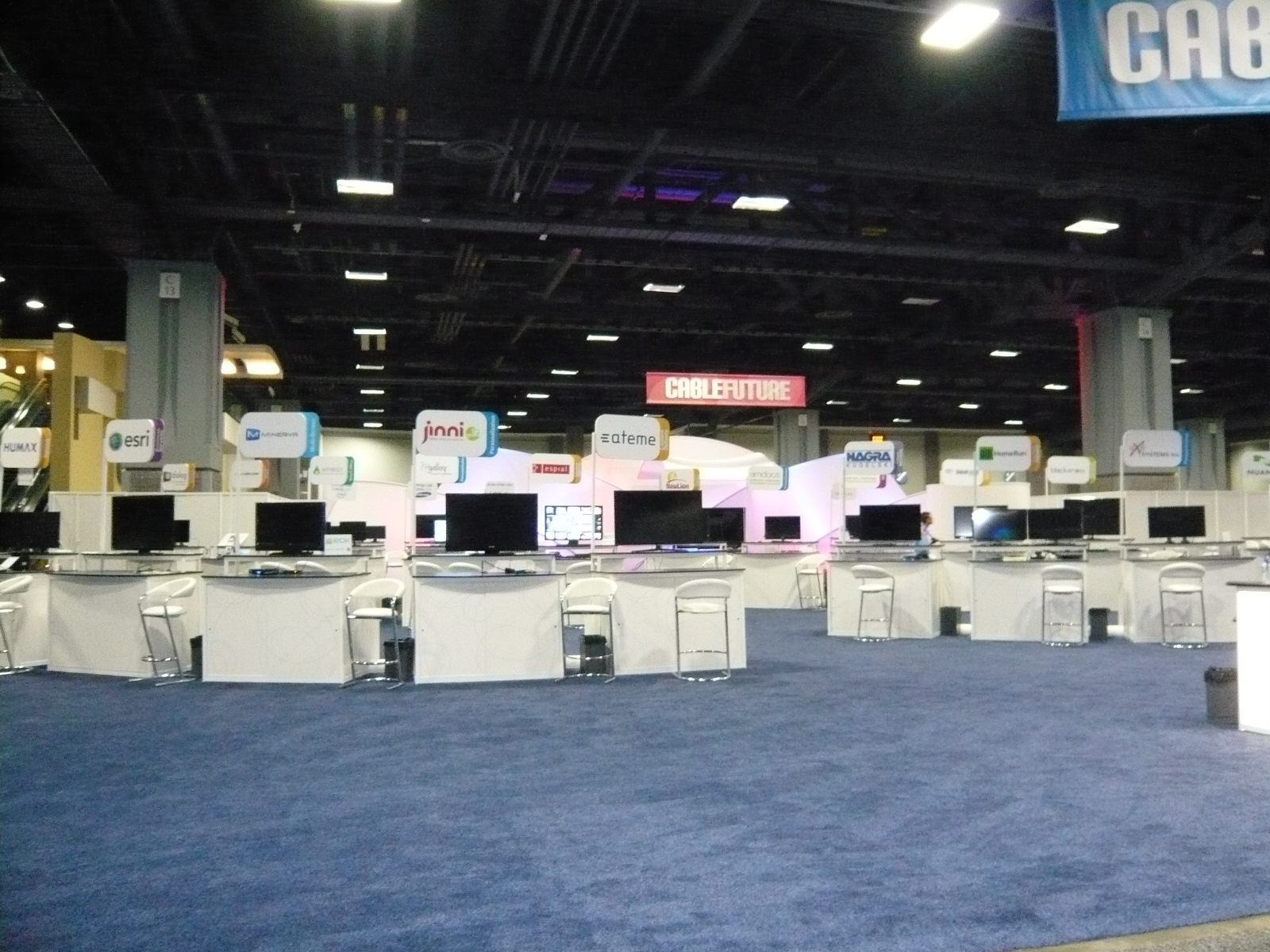 Are you attending The Cable Show 2014?  Looking for the cutting edge in cable technology while you're there?
You're in luck. CableNET® 2014 will once again showcase the latest in innovative companies. CableNET® is an industry pavilion within the main show floor of The Cable Show.
To make sure you don't miss anything, check out the 2014 CableNET® Demonstration Guide.
And of course, don't forget to check out the full list of 2014 CableNET® participants.
What part of CableNET® are you looking forward to the most?